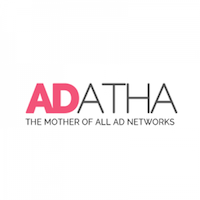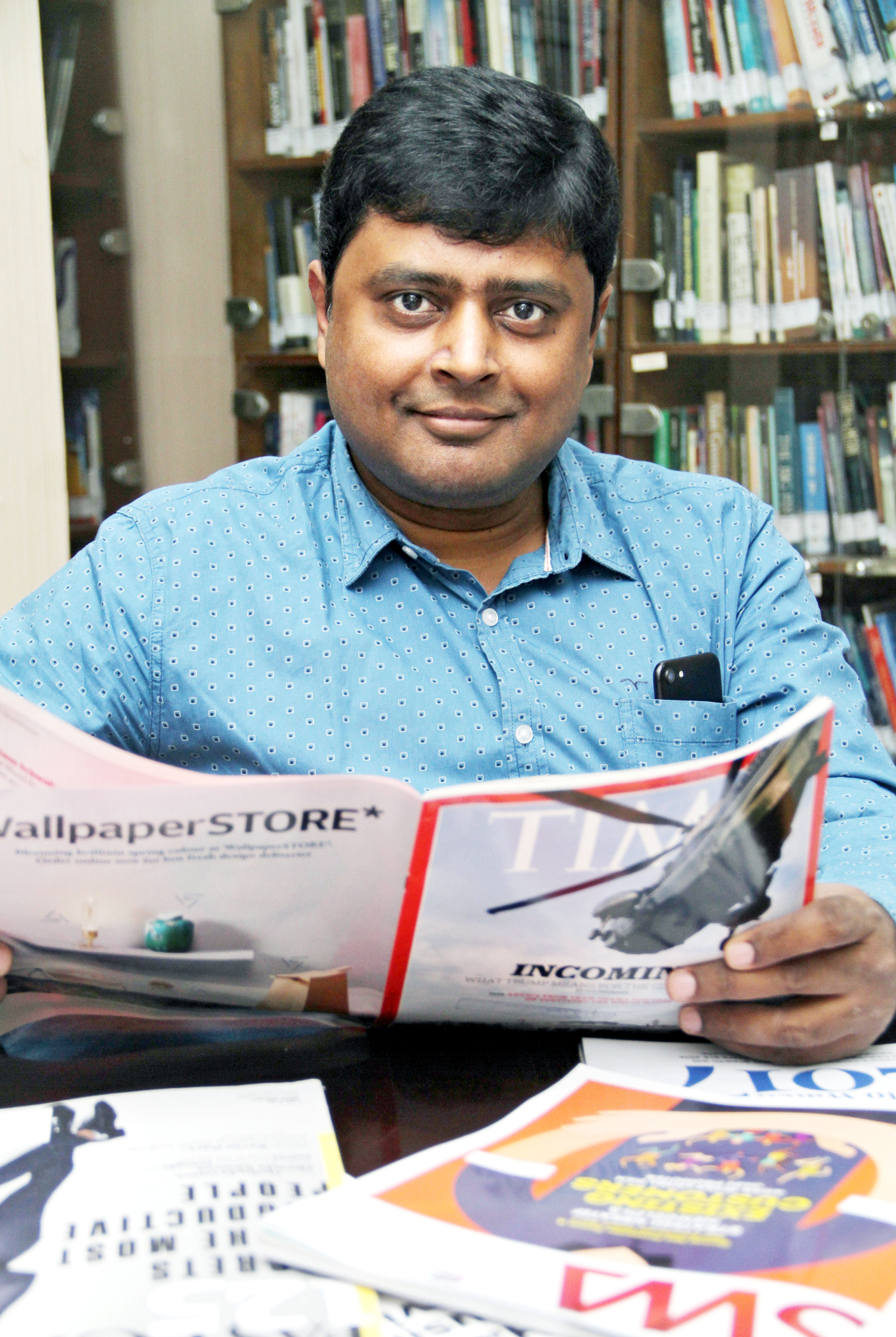 To kick things off, tell us a little bit about ADATHA & its core offerings.
ADATHA is a Mobile Ad Network which enables advertisers to reach to right audience with advanced targeting and performance optimisation techniques, and publishers to boost their revenue through customised monetisation options and ad campaigns.
How do you differentiate ADATHA in comparison to other Mobile Affiliate Networks?
We have a large percentage of international affiliates. Now we have more than 700 affiliates and advertisers from more than 100 countries. Fraud is one of the biggest challenges in the mobile advertising industry, billions of dollars in valuable ad investments goes waste. ADATHA 's key focus has always been high quality traffic/installs. We deploy effective techniques to prevent ad fraud and deliver high end results to our clients which many other Mobile affiliate networks fails.
What words of advice do you have for developers who want to promote their app?
A unique concepts and idea is only the beginning of your journey towards success. In order to get your app out to the masses, you'll need to be crafty in strategising your promotional campaigns. The first step is getting your story out – right off the bat – tell your audience the idea behind your app, get them talking about it through consistent PR and social media engagement. Once you have gained sufficient traction in the early stages of promotion, consistency is the key to keep it going both before and after the launch.
What advice do you have for mobile start-ups?
The first thing to always do is ask yourself what problem your app is going to rectify or address. Always have a clear answer for that, and once you have, research the current market for apps that may have already addressed that problem. With app space growing exponentially competitive each day, you should know exactly who you are up against and honestly ask yourself if you are capable of addressing the problem better than them. Then once you have established the path of your app and established your target audience, start engaging with them! Thoroughly and consistently. 
Within the past one year, the mobile industry has almost exploded. How have your relationships with developers changed in that regard?
As a provider of mobile advertising solutions, our key aim is to help developers net a sizeable revenue from their apps and business owners find viable solutions that can help them push their app successfully to the masses.. Tailoring our ad solutions to each developer's specific need requires us to be able to understand what kind of ad model best works for each developer. Since the marketplace is highly competitive, ADATHA strives to correctly the way the current market can be leveraged to ensure that publishers/developers are connected with advertisers which can successfully benefit their app and business needs.
How do you manage to cater to so many platforms at the same time?
Our USP is our ability to provide customized advertising solutions, tailored to the specific needs of our customers. We constantly emphasize the need to treat each client's requirement as unique, and customize our service around the client not the other way around. So, even as we continue to expand our service offerings, customizability remains the core focus of our company's research and development work. This flexibility in our solutions has allowed our customer-base to find a firm foothold even as the market continues to fluctuate.
How is the mobile ecosystem in India growing?
According to the report published in October, India is poised to become one of the world's fastest growing ecosystems by the year 2020, largely due to the explosive growth of smartphone usage. More to the point, with more and more Indians choosing to go mobile, we're seeing a shift in the market potential that's nearly unprecedented in various sectors, especially in Mobile Commerce and Mobile Gaming.
What gets you excited about the future of mobile marketing?
Location and proximity-based ad targeting is definitely going to be huge, thanks to Apple's iBeacon technology. Providing customers with pertinent promotions and deals based on their proximity to a given store has the potential of boosting conversions and increasing your ROI in a way that traditional marketing doesn't.
What are some key trends that will drive the industry in upcoming years?
Pre-roll video, rewarded videos will be key marketing trend in coming years. We at ADATHA focusing on non incentivized/ incentivized traffic by increasing retention, videos to get high quality targeting audience.
About Venkatesh C.R.
Venkatesh C.R. is the Managing Director and CEO of ADATHA/Dot Com Infoway/Galatta Media and the co-founder of Magzter Inc.
Dot Com Infoway is a premier IT company in India engaged in application development, web development and mobile apps marketing to clients all over the world. ADATHA, Cash On Apps, Apps World Mag, Startup 360 and GMASA are some of the divisions of DCI. While Apps World Mag and Startup 360 are print/digital magazines, Cash On Apps is a reward App which has around 1 million users in India alone. ADATHA is a Mobile Ad Network focusing on performance advertisement and works with over 250 publishers worldwide.
Galatta Media is the media initiative of Dot Com Infoway of which the main entities are Galatta.com- a movie portal which is engaged in the legal aggregation and distribution of movie related content online, Galatta Cinema (a movie magazine), Galatta Events (an event management initiative) and G Studios (a production initiative).
Magzter Inc is the world's largest and fastest growing cross platform global digital magazine store and newsstand. Magzter recently began its foray into books as well. Magzter got its Series A funding of $3 million from Kalaari and its Series B funding for $10 million from SPH and Kalaari. GMASA is Asia's largest Mobile App Conference which brings together all stakeholders of the App Ecosystem.
A young veteran in the Indian IT circle, Venkatesh holds a bachelor's degree in Mechanical Engineering from Anna University, Chennai. Venkatesh did his schooling in Vikaasa School, Madurai where he was an arduous student in academics and other kinds of extra-curricular activities. Venkatesh C.R. leads by example and believes that, with sincere and relentless hard work, "Everything is possible, especially the impossible".
He is also a member of the Indian Angel Network which consists of select 200 investors from India who invest into select startups. He is a Rotarian and an active mobile game addict. He loves to travel and meet new people!