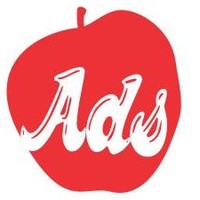 AppleAdvertisingServices
Mobile Ad Networks
53 A, Krishna Nagar, Maduravoyal, Chennai
The platform can analyze data about the image and surrounding content to serve targeted ads, and the company claims an 81% viewability rate.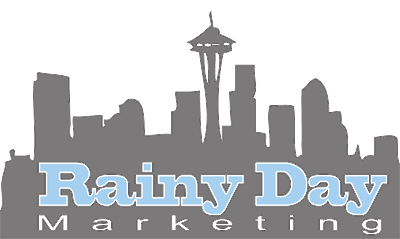 RainyDayMarketing
Mobile Affiliate Networks
PO Box 12036
RainyDayMarketing has campaigns to match all traffic types, from in-app display to video, app discovery and virtual currency/app wall incent.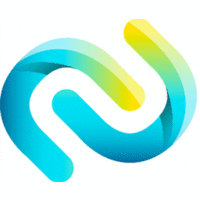 DCypherMedia
Mobile Affiliate Networks, Mobile App Marketing Agencies
Science Park Eindhoven, Ekkersrijt 5001
DCypher Media is a Dutch mobile advertising and performance analytics company that specializes in performance and branded marketing.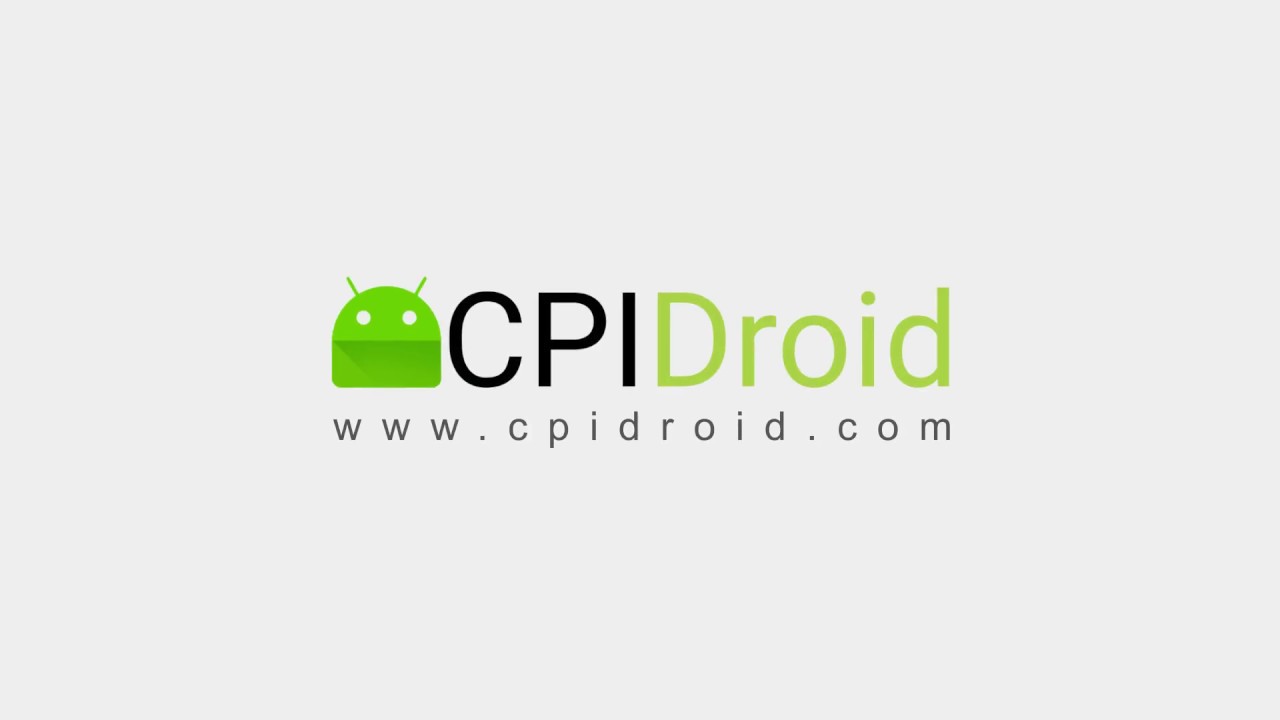 CPIDroid
Mobile Ad Networks, Mobile App Marketing Agencies
867, Block 14, Lodhi Colony, Lodhi Road
CPIDroid–Buy App Installs - Buy Android Installs, Buy iOS Installs at Affordable Price starting at just $0.1 per Install

Galaksion
Mobile Affiliate Networks
272 Bath Street, Glasgow
Galaksion is a global advertising network. We work with publishers, advertisers and affiliates with equal efficiency.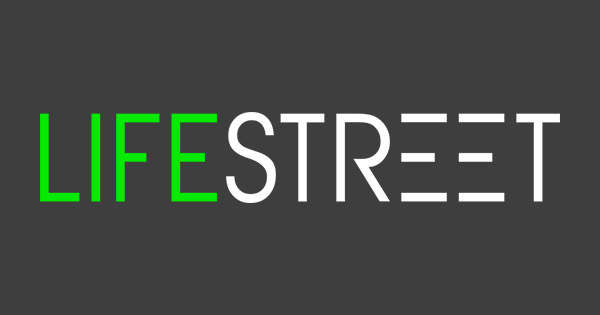 LifeStreet
Mobile Ad Networks
98 Battery Street, Suite #504, San Francisco, CA 94111
Smarter In-App Advertising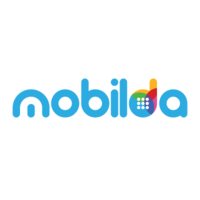 Mobilda
Mobile Ad Networks
Hertzliya Pituach
Mobile advertising, online advertising, User aquasition, performance marketing, mobile advertising, internet technologies, Mobile app monitization, Real time bidding, advertising, branding, social media, media buy, Native Ads, App distribution
Mintegral
Mobile Ad Networks
43rd and 44th Floor, East Tower of Top Plaza, 222-3 Xingmin Road, Zhujiang New Town, Tianhe District, Guangzhou
Mobile Advertising, Performance Marketing, User Acquisition, Ad Monetization, Mobile App Monetization, Mobile App Promotion, Mobile Game Promotion, Programmatic Buying, Audience Targeting, SSP, DSP, Ad Exchange, Retargeting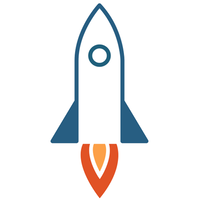 Liftoff
Mobile Ad Networks
151 University Ave., Palo Alto, CA • 94301
Scale Your Growth on Mobile Programmatically.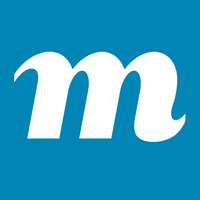 Madvertise
Mobile Ad Networks
56 rue de billancourt , 92100 Boulogne-Billancourt
mobile advertising, adnetwork, rich media, DMP