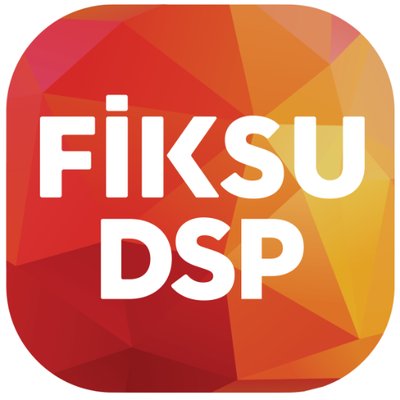 Fiksu
Mobile Ad Networks
Boston – HQ, 177 Huntington Ave #179369, Boston, MA 02115
Fiksu DSP lets performance-driven marketers target and engage specific audiences that are most likely to spend time and money in their app.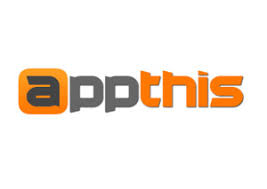 App This
Mobile Ad Networks
Industry-leading Tools For Advertisers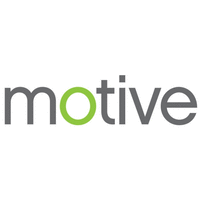 Motive Interactive
Mobile Ad Networks
Motive Interactive Inc., 6020 Cornerstone Ct W. Ste. 350, San Diego, CA 92121
Mobile Markting, Mobile Advertising, App Advertising, Mobile App Advertising, Mobile Ads, Mobile User Acquisition , In-App Advertising, Performance Marketing, Mobile Retargeting, Data Science, Mobile Retargeting, Predictive Modeling, Machine Learning, programmatic advertising, Ad Tech, Lookalike Modeling, Real-Time Bidding.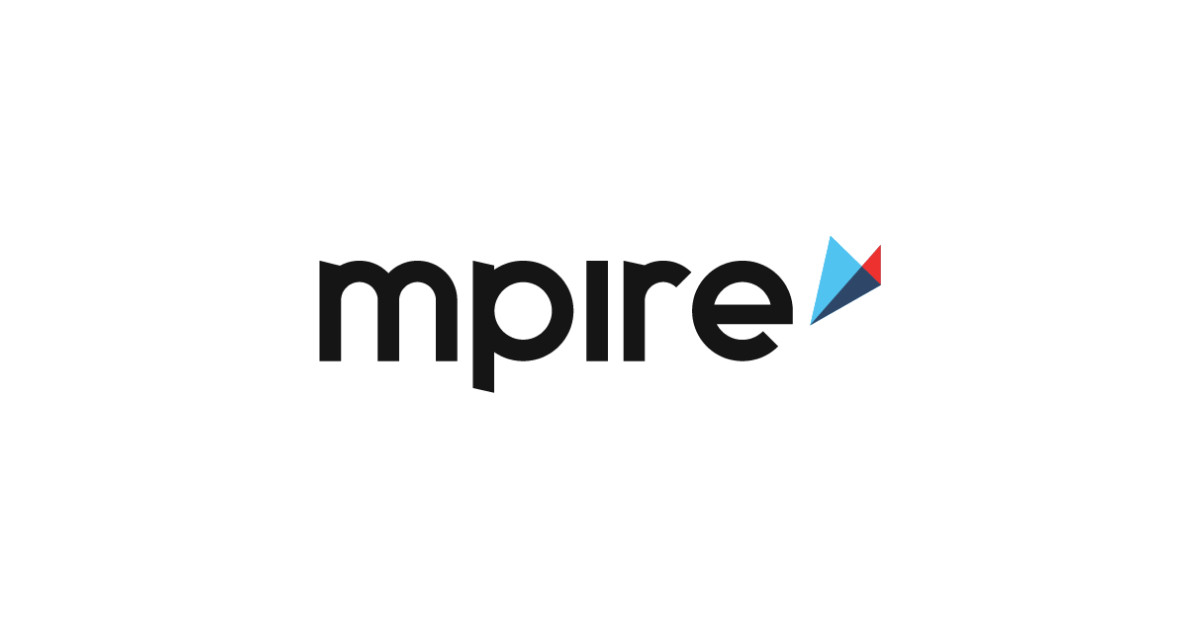 Mpire
Mobile Ad Networks
121 Richmond St W. , Penthouse Toronto, ON, Toronto M5H 2K1,, North America.
Reaching your future app users wherever they are in the digital world.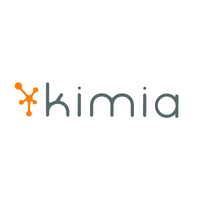 Kimia Group
Mobile Ad Networks
Gran Vía 30, 7ª Planta, Madrid, 28013 España
Performance marketing, Mobile, Internet, desktop, internet marketing, online advertising, affiliate marketing, monetization, CPM, CPI, CPL, CPA, CPS, applications, branding, monetization, app development, user acquisiton, direct online traffic, media buying, and online traffic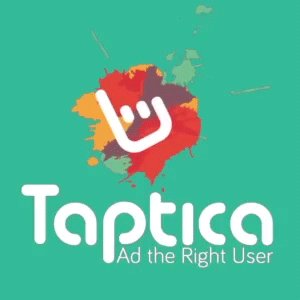 Taptica
Mobile Ad Networks
115 Sansome St,, 94104 San Francisco, California
Advertising, Data, Branding, Apps, Mobile Marketing, App Promotion, and Machine Learning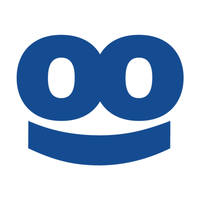 Taboola
Mobile Ad Networks, Mobile App Monetization Networks
16 Madison Square West, 7th fl., New York, NY, 10010
Publisher Monetization, Native Advertising, Personalization, Content Recommendations, Content Marketing, Paid Media, Advertising, Video, Advertising Technology, Online Advertising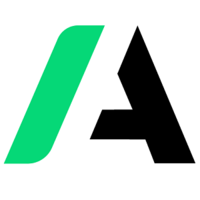 Start App
Mobile Ad Networks, Mobile App Monetization Networks
New York, NY
mobile distribution, mobile advertising, mobile monetization, user acquisition, data, data analytics, virtual reality, brand strategy.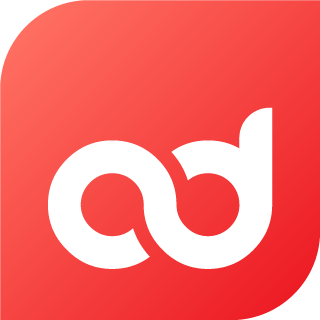 AdOperator
Mobile Ad Networks
Adoperator Media Ltd. Omirou, 10 Limassol 3095, Cyprus.
AdOperator DSP provides native advertising services for affiliate marketers, ad agencies and direct advertisers to gain user activity, build new audiences.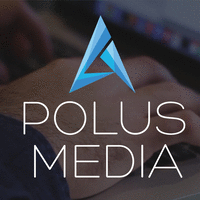 PolusMedia
Mobile Ad Networks
1900 N Austin Ave – Chicago, IL 60639
Polus.media - advertising company for publisher and advertiser. Resources -RTB Ads, Programmatic Advertising. Ad format - Mobile Advertising, Video Advertising, Programmatic Display Advertising.