Mobile Affiliate Networks

First mobile affiliate
Mobile Affiliate Networks
East 54th Street, Panama, Republic of Panama
Providing cutting edge content delivery solutions via mobile internet is the main focus of First Mobile Affiliate. With our technical assistance and extensive mobile marketing experience you will discover new sales channels optimized to efficiently drive revenue in the increasingly popular environment of mobile internet.

CJ affiliate
Mobile Affiliate Networks
530 East Montecito St., Santa Barbara, CA 93103, United States
CJ is committed to providing the world's most effective affiliate solutions to our clients. While we're now a part of a much bigger industry powerhouse – with an updated look as CJ Affiliate by Conversant – the CJ you know and love is alive and well. With more technology and expertise at our fingertips, major product innovations are right around the corne

WOW TRK
Mobile Affiliate Networks
Unit 14, Halifax Court, Fernwood Business Park, Newark, NG24 3JP (UK)
WOW TRK offer a wide range of advertisers for your websites. So you can start monetizing your traffic or get an additional revenue stream, today.At the WOW Trk Affiliate Network we focus on lead generation offers. We have a range of competitions, surveys, incentives, finance and gambling offers. Whatever the industry, you will be able to find offers to suit your traffic.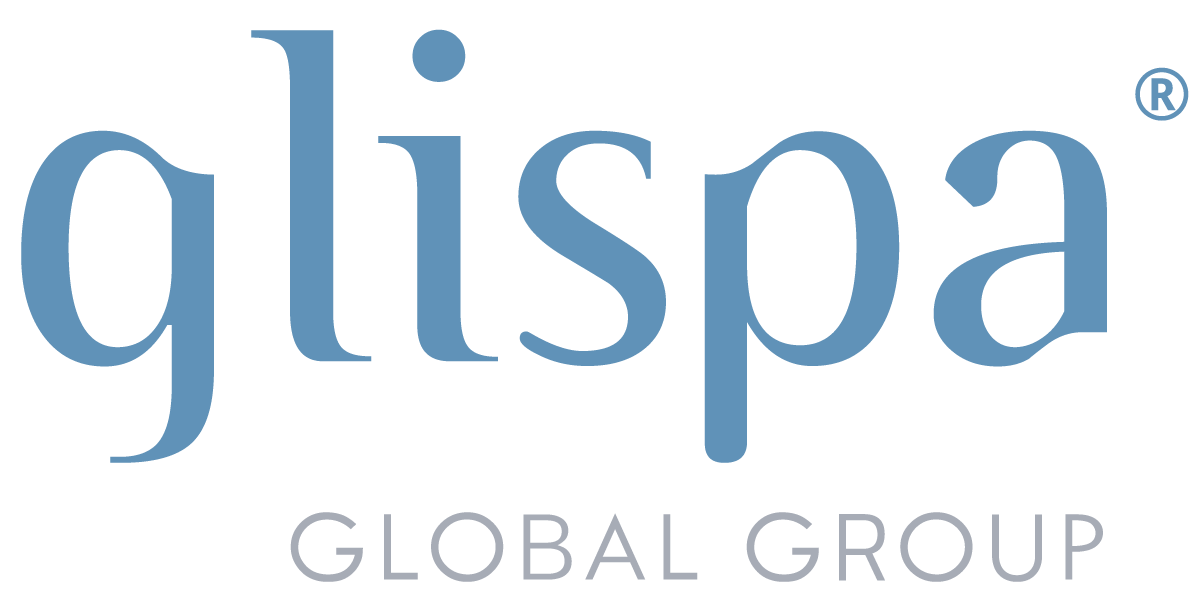 Glispa
Mobile Affiliate Networks
Sonnenburger Str. 73, 10437 Berlin, Germany
Glispa Global Group is a global mobile ad tech company empowering clients to activate global audiences and move markets. Headquartered in Berlin with offices in Beijing, San Francisco, Tel Aviv, Athens, Singapore and Sao Paulo, Glispa employs a multinational team representing 45 nationalities speaking 32 languages.
SonarClick
Mobile Affiliate Networks
Calle Duque de Rivas 5
We are a Performance Marketing Network in the process of expanding Listening, searching and detecting all kinds of opportunities Acquisition of users and monetization by CPL, CPA, CPI and CPS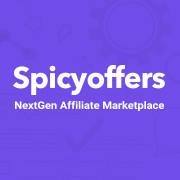 Spicyoffers
Mobile Affiliate Networks
Rue de la Servette 17-19
Spicyoffers is the NextGen Hub of the Affiliate Marketing Industry. It handles billions of conversions every year for forward-thinking businesses around the world.

Grandmobi
Mobile Affiliate Networks, Mobile App Marketing Agencies
Varna, Bulgaria, Dnipro, Ukraine, Odessa, Ukraine, Yerevan, Armenia, Chennai, India
GrandMobi is a fast-growing international CPA affiliate network with great performing mobile content offers.
mostcpa
Mobile Ad Networks
Unit 7 Maidstone Road Kingston Business Park, Milton Keynes, MK10 0BY, United Kingdom
We will help you earn more cash from your websites, your apps, your content, your email campaigns Or anything else you do!

Cpamatica
Mobile Affiliate Networks
Kyrylivska street, 40
We are a new kind of global affiliate network that uses technology to make performance marketing simple, winning and human.

Mobiglide
Mobile Affiliate Networks
10 Queen's Road Central, Hong Kong
Mobiglide – Premium CPA Network!