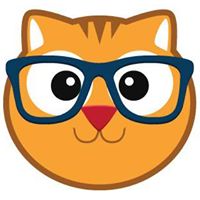 Metrics Cat
Mobile Analytics
Mobile markets insights & analytics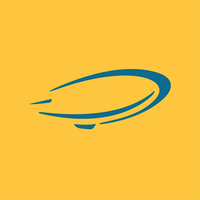 Urban Airship
Mobile Analytics
1225 West Burnside, Suite 401, Portland, OR 97209
Mobile Engagement, In-App Messaging, Location & Proximity Targeting, Mobile Wallet, Strategic Digital/Technical Consulting, Mobile Analytics and Insights, Mobile Marketing, Mobile Wallet Marketing, Mobile Messaging, Mobile App Marketing, Mobile Growth, digital growth, Marketing Orchestration
Traffic Guard
Mobile Analytics
Perth, Western Australia
Get users, not installs
Kumulos
Mobile Analytics
2500 Regency Parkway, Cary, North Carolina, 27518, USA
THE SIMPLE, POWERFUL AND AFFORDABLE MOBILE APP PERFORMANCE MANAGEMENT PLATFORM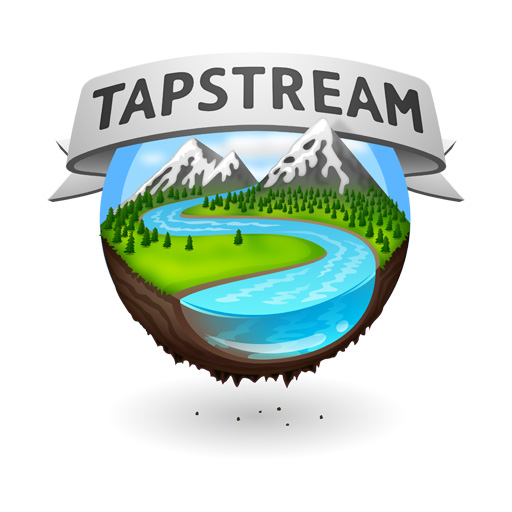 Tapstream
Mobile Analytics
123-991 Hornby St., Vancouver, BC, V6Z 1V3
Tapstream powers user acquisition and engagement for the world's top apps.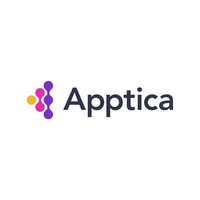 Apptica
Mobile Analytics
Nicosia
Apptica.com provides insights into the complex world of in-app advertising.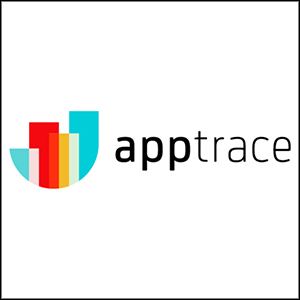 App Trace
Mobile Analytics
London, Berlin
Apptrace is the fastest free app analysis service around. Made by developers for developers, it provides you with key data to monitor your app's performance in the market, including our unique sentiment analysis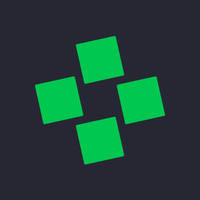 AppScatter
Mobile Analytics
9 Appold St. , London
Apps management, Mobile strategy, Apps stores, App development, ASO Tools, Competitor Insights, Market Trends, App Analytics, App Metrics, mobile apps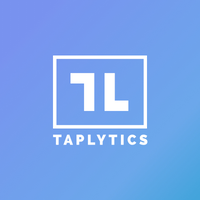 Taplytics
Mobile Analytics
488 Wellington St W, Suite 204 , Toronto, ON M5V 1E3
Mobile A/B Testing, Instant Updates, Live Preview of Variants, Real-Time Analytics, Optimization, Mobile Apps, Push Notifications, iOS and Android, Native App Testing, User Engagement, Retention , Conversion, Personalization, Mobile Growth, User Insight, Feature flagging.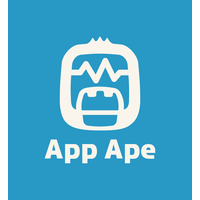 App Ape
Mobile Analytics
Kashiwa, Chiba
Mobile App Analysis, Market Research Tool, App Store Marketing, Advertisement Analysis, App Usage Data Analysis, Correlation Analysis between Apps, South Korean Mobile App Market, Japanese Mobile App Market, Trend Analysis, App Development.