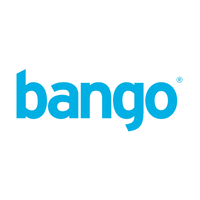 Bango
Mobile Analytics
Cambridge, Cambridgeshire
By bringing businesses together and powering them with data-driven insights, Bango delivers new dimensions of growth for everyone inside.
Moat Analytics
Mobile Analytics
New York
Brand Analytics, Ad Intelligence, Software Analytics, Market Intelligence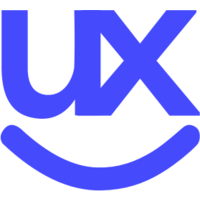 uxcam
Mobile Analytics
San Francisco, California
UX, UI, Heatmaps, Session Analysis, User Analysis, Screen Analysis, Mobile Analytics, App Optimization, User Testing, User Research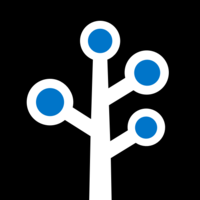 Branch
Mobile Analytics
1400 Seaport Blvd, Building B, 2nd Floor, Redwood City, California 94063, US
Deep Linking, Mobile Analytics, Mobile Referral, Mobile Install Attribution, Mobile Growth, Attribution, Mobile Ecosystem, and Mobile Apps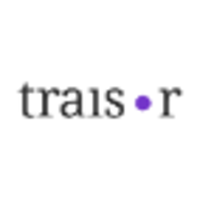 Traisor
Mobile Analytics
Karl-Liebknecht-Str. 5, Berlin, 10178, DE
App Analytics, Mobile Analytics, BI, and Apps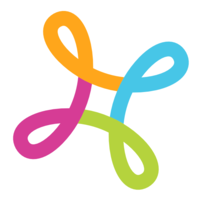 Pyze
Mobile Analytics
425 Broadway St,, 94063 Redwood City, California.
App Marketing, App Retargeting, App Monetization, Data Mining, Data Visualization, Mobile Analytics, Mobile Marketing, Cross-Platform Analytics, Push Notifications, In-App Messages, Automated Segmentation, Web Analytics.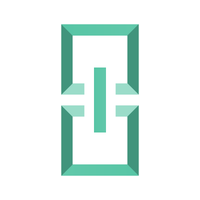 AppLink.io
Mobile Analytics
5721 Merle Hay Rd, Johnston, Iowa 50131, US
Software Development, SDK, Mobile Analytics, CRM Integration, HubSpot, Salesforce, and SaaS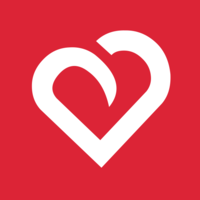 Apptentive
Mobile Analytics
815 Western Ave, Suite 200, Seattle, Washington 98104
Our mobile engagement software helps companies listen to, engage with & retain customers to boost app ratings, drive downloads & earn customer loyalty.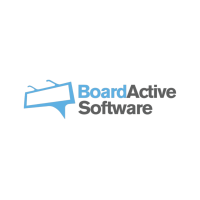 Board Active
Mobile Analytics
800 Battery Ave SE Suite 100, Office 3141
App users enter a location or pass by an advertisement and notifications will trigger with promotional material. Messages tailor to the recipient's data of behavior and location.