Mobile App Marketing Agencies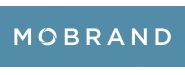 Mobrand
Mobile App Marketing Agencies
9920 SW Bank Road. Vashon, WA 98070. United States
Mobrand is a leading solution provider on the mobile ad:tech industry, helping the world's top app developers, and mobile web publishers to achieve success on the growing mobile marketplace. Our company's cutting edge big-data technology drives demand competition, improves fill rates and ensures the best possible advertising income for our partners.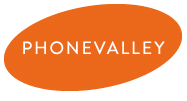 PhoneValley
Mobile App Marketing Agencies
36 rue raspail Levallois Perret
Phonevalley assists developers in defining digital strategy, as well as in brand experience design and multi-devices and cross-channel devices.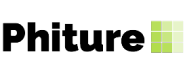 Phiture
Mobile App Marketing Agencies
Sonnenallee 130 Berlin, Germany
Phiture is a Mobile Growth Consultancy agency. The Mobile Growth Audit is our recommended starter session: a two-day on-site engagement where we dive deep into your business and product. Using the industry-acclaimed Mobile Growth Stack by Andy Carvell (Growth at SoundCloud) as a framework, we work with you and your team to deeply understand your business goals, analytics setup and marketing performance data, along with your current & planned growth activities We help you understand retention – understand your retention curves and segment your users to find anomalies We also run specific sessions on topics such as App Store Optimization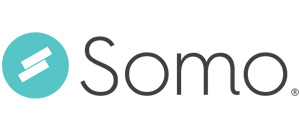 Somo
Mobile App Marketing Agencies
Portland HouseBresenden Place City Of London, England SW1E5RS United Kingdom
Somo has been mobile-first since our birth in 2009, and our mission is to help you increase sales, customer engagement and productivity. The future belongs to those who lead within this connected customer revolution. We deliver your solutions for the connected world.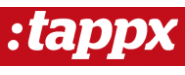 Tappx
Mobile App Marketing Agencies
Tappx is the largest open cross-promotion app developers community, where members exchange advertisements between them to promote their apps for free. Built by developers for developers, we are a community of over 6.000 members, ranging from small indie teams to top-ranked apps in the US, Latin America, and Europe. Currently, app developer studios from all over the world are exchanging advertisements between their apps to acquire new active users every day and increase their total reach. They can do all of this without paying, for free.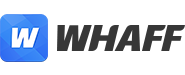 Whaff
Mobile App Marketing Agencies
WHAFF Co., Ltd. is a global mobile marketing company and has one of the World leading monetizing applications, WHAFF Rewards, which people can earn money with their mobile devices while exploring fun and useful applications. The most unique and distinguishing character of WHAFF Rewards is called "Daily Play" which encourages users to actually experience advertised applications every day. WHAFF Co., Ltd. was founded in 2011 and launched WHAFF Rewards in the U.S. in 2012. Now we provide our services on Android in all over the World and plan to do the same on iOS soon.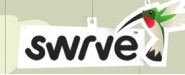 Swrve
Mobile App Marketing Agencies
55 Stockton Street Suite 400 San Francisco, CA 94108 United States
Trusted by companies like Electronics Arts, Warner Bros., Life360, Sony, McAfee, and many more. Swrve is the world's leading mobile marketing automation platform. We believe the personal mobile device is fast becoming our primary digital identity - powerful, persistent and always addressable. Our mobile device will become the central nexus for interacting with both the internet and the emerging "Internet Of Things" surrounding us. The key to building long term relationships with a consumer has always been relevance (history, location, time, context and content). Working alongside other best of breed services, Swrve is orchestrating, personalizing and optimizing every step of the relationship between a consumer and the brands they love. Swrve is defining mobile first marketing. We're delivering a truly intelligent, in-the-moment understanding of the consumer. We're automating an infinite number of individual, personalized, conversations. As a result we're enabling marketing teams to build great, profitable relationships with their target audiences.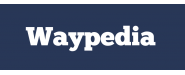 Waypedia
Mobile App Marketing Agencies
Waypedia is the easiest and fastest way to increase volume of downloads for your apps. Get 100% real incentivized traffic and boost your app in the charts in hours. They are the only one with high engagement incentivized traffic for Google Play and App Store apps. The company strategy is simple: make a perfect ASO Description and drive as much traffic as you can per day. Ranking increase is 100% guaranteed for large orders of 10k installs and more.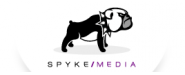 Spyke Media
Mobile App Marketing Agencies
Erftstr. 19a Cologne, 50672Germany
Spyke Media is the full-service partner for Mobile Performance Marketing. We assist our partners in all steps necessary to unleash their mobile marketing power. From media planning and buying to ad creation, from campaign conception to real-time reporting and instant optimization, we at Spyke Media are dedicated to maximizing the success of our clients.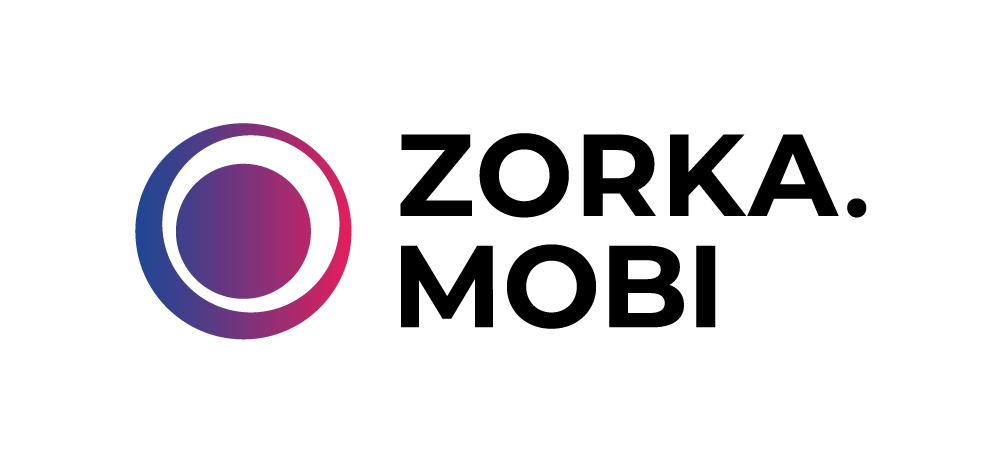 Zorka.Mobi
Mobile App Marketing Agencies
Dover, Delaware, USA
Zorka.Mobi is a creative mobile performance agency. We offer a full range of mobile marketing services – from strategy development to its execution with tools like Influencer Marketing, CPI/CPA media buying and remarketing campaigns. Agency cooperates with globally-known developers and agencies such as Plarium, Pixonic, Wargaming, Game Insight, Youzu Interactive, NetEase, Pocket Gems, Gameloft, Yandex, Mail.Ru Group, Vivaki, OMD Resolution and others.