Mobile App Monetization Networks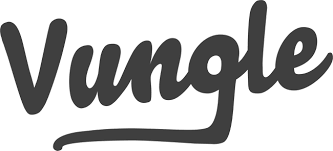 Vungle
Mobile App Monetization Networks
185 Clara Street,, San Francisco, CA 94107
Vungle's creative optimization technology, targeting and HD video ad delivery to reach and acquire high-value users worldwide. Top publishers rely on Vungle to run interactive video ads that enhance the user experience, increase user engagement and generate more revenue. Vungle consistently ranks #1 for cross-platform user retention by industry mobile performance indexes.

Adcolony
Mobile App Monetization Networks
11400 W. Olympic Blvd., 12th Floor, Los Angeles, CA 90064
AdColony works closely with advertisers and publishers to help them maximize their campaigns & integrations.AdColony deeply understood the need for attaining users and monetizing while maintaining an enjoyable user experience.Dedicated to our publishers and solving their real business needs, AdColony continues to develop cutting edge products, from Instant-Feed™ to Compass™.

Applovin
Mobile App Monetization Networks
640 2nd St., San Francisco CA 94107
Applovin marketing platform leverages real-time data signals to understand consumers and match them with relevant brands - ensuring you reach new consumers that are likely to engage.They deliver relevant content to over a billion mobile consumers every month. With AppLovin, brands gain insight, reach new consumers and attain their mobile marketing goals.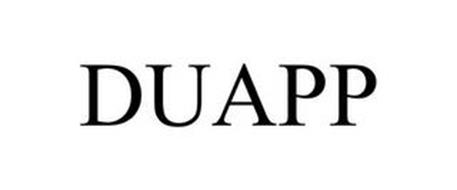 Duapp
Mobile App Monetization Networks
DU Ad Platform is Baidu's global mobile advertising platform based on the world's top mobile app matrix. With Their peak selection algorithm, real-time integration of high-quality ad channels, accurate targeting technology and global IDC network optimization, They can help developers maximize monetization efficiency and gross revenue.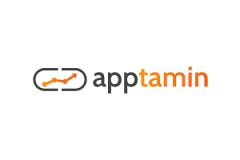 Apptamin
ASO Tools, Mobile App Monetization Networks
1251 Avenue of the Americas, New York, NY, 10020, USA
Apptamin creates video ads for mobile apps (Facebook, Instagram, Twitter, YouTube, In-app videos, etc.) as well as app store videos (App Store, Google Play Store). The company brings an expertise in both mobile app marketing and video production, and aims at producing the best performing videos for your apps and games while staying within your budget.

Digital turbine
Mobile Ad Networks, Mobile App Monetization Networks
1300 Guadalupe Ste 302, Austin, TX 78701
Digital Turbine is active on millions of devices and has partnerships with more than 30 mobile operators and OEMs globally. As the leading independent mobile user acquisition network, Digital Turbine runs campaigns in over 190 countries and has driven over 150 million app installs across both iOS and Android platforms.

Ampiri
Mobile App Monetization Networks
Sonnenburger Str. 73, 10437 Berlin, Germany
Powered by Glispa Global Group, Ampiri is a native ad monetization platform that allows app developers to mediate ad inventory with full transparency & control.

HaxHax
Mobile App Monetization Networks
HaxHax offers 100% premium and transparent inventory, all managed and classified into more than 40 content channels.HaxHax as your preferred partner you are secured the best possible optimization of your inventory and the best premium ads on the market.

YuMe
Mobile App Monetization Networks
1204 Middlefield Road Redwood City, CA 94063.
YuMe is a multi-screen video advertising technology company that is defining the next generation of TV brand advertising. As TV viewing audiences continue to fragment across screens, content types, and different consumer electronic platforms it becomes increasingly hard for a brand to reach their desired audience. YuMe's platform and services simplify the complexity of this fragmentation using embedded software and data sciences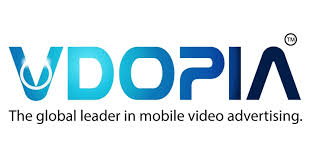 Vdopia
Mobile App Monetization Networks
2201 Walnut Ave,, Suite #240, Fremont, CA 94538
Vdopia is the global programmatic buying and selling platform for mobile video advertising.We empower brands and publishers to run mobile video ads in an effortless and seamless manner using our proprietary .VDO technology