Searchman
ASO Tools
444 Castro Street 12th floor Mountain View, CA United States
Team SearchMan is seriously committed to enabling improved search & discovery of the best mobile apps & shopping deals with the help of great technology.

MetricsCat
ASO Tools
Based in Tallinn, capital of Estonia, MetricsCat focuses on aggregates and analysis of app store reviews and app markets. Developed out of a Garage48 hackathon, its MetricsCat tool enables tracking of competitor apps and for reviews and app store rankings to be charted and paired

SensorTower
ASO Tools
275 Battery Street Suite 800 San Francisco, CA United States
SensorTower's organic approach to ASO has helped it quickly establish a reputation through its fully automated Keyword App Ranking Tracking tool that gives developers access to accurate data on a per-keyword basis.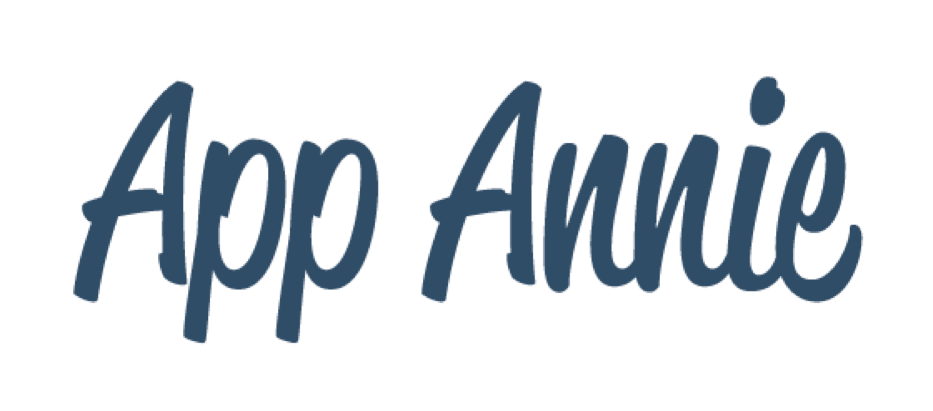 App Annie
ASO Tools
th Floor 13-14 Margaret Street London, W1W 8RN United Kingdom
App Annie ASO tools gives clients access to the crucial metrics needed to maximize their organic search traffic. Picking, testing and refining keywords is a top priority for app publishers – both big and small, and the AppAnnie tool will show you which apps are ranking for the leading search terms, reveal competitors on terms you're already using, and much more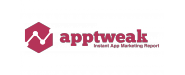 AppTweak
ASO Tools
Rue des Pères Blancs, 4 1040 Brussels, Belgium
AppTweak is an App Store Optimization platform helping its users to increase their app rankings and organic downloads. AppTweak's main goal is to simplify the process of App Store Optimization which can be quite overwhelming. AppTweak instantly provides an App Marketing Report reviewing all the factors influencing the App Store algorithm. The app strengths and weaknesses are being pointed out and recommendations are given out in order to improve any apps. AppTweak also provides a powerful analytics feature enabling developers to monitor app trends and rankings. App downloads and associated revenues can also be monitored via iTunes Connect directly on the platform. It is also very easy to monitor any competitors' trends.

AppStatics
ASO Tools
Appstatics is your go-to app for developers who want to track their iOS and Mac apps in Apple's Top 300 App Store rankings across the globe. The popular ASO tool tracks the Top 300 App Store rankings across each and every country, and in doing so Appstatics provides you with a comprehensive and truly global view of the App Store.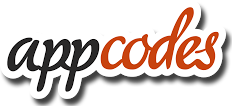 Appcodes
ASO Tools
ul. Śliska 3 m. 84; 00-127 Warszawa; Poland
AppCodes was created by Tomasz Kolinko and claims to be the "Swiss Army Knife" of ASO and GPSO, though this lacks some features in comparison to other services. No login required and that's a big plus, below is a slide presentation with what they offer

MobileDevHQ
ASO Tools
511 Boren Ave N Suite 200 Seattle,Washington 98109 United States
MobileDevHQ is marketing SaaS for mobile app publishers. We help app marketers increase organic downloads by analyzing and optimizing their unpaid app marketing channels. The rapid shift from Web-centric to "mobile first" customer engagement has caught enterprise marketers unprepared. Most web marketing strategies and tools are not applicable to native apps or app store distribution, and marketers are desperate for new solutions to help them understand and optimize both paid and unpaid app marketing channels.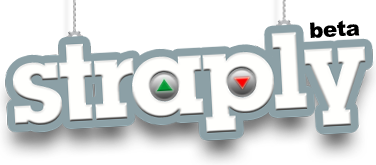 Straply
ASO Tools
Santa Monica, CA
SEO for the AppStores. See what's going on with your apps. To get started all you do is enter an app name, then you can see the current keywords and positions for that app's search results. We also provide a Brainstormer to let you see which keywords will be the best when launching your new app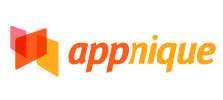 Appnique
ASO Tools
16650 NE 79th St, Suite 101Redmond, WA  United States
Appnique wizard, will seamlessly guide you through the profile set-up process for your app and, unique to Appnique, it will help you analyze your app keywords before it's launched or updated.