mobile app monetization networks

MobFox
Mobile Ad Networks, Mobile App Monetization Networks
6 HANECHOSHET ST. Israel
MobFox is a leading SSP used by over 40,000 apps as a monetization solution and an ad server. The MobFox platform supports multiple ad formats including video, audio, native and rich media and maintains top campaign quality using industry-leading ad verification technology.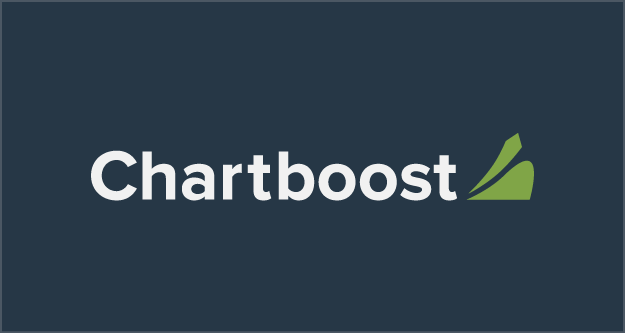 Chart Boost
Mobile App Monetization Networks
420 Taylor Street, San Francisco
Chartboost is a mobile game users acquisition and monetization company, founded in 2011 by Sean Fannan and Maria Alegre in San Francisco, US. The competitive advantage of the company's monetization solution is that it allows publishers to control who's advertising in their apps. The monetization platform is built solely on interstitial and video ad formats. Chartboost's simple and 100% transparent SDK enabling cross promotion, direct deals, and a mobile ad network. The platform's app analytics tool allows publishers to see on what apps they make a profit.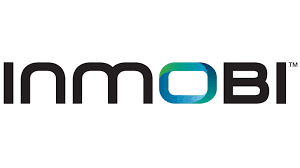 InMobi
Mobile App Monetization Networks
Chulia St., OCBC CenterSingapore, 049513 Singapore
inMobi originates from India, but this does not stop them from trying to conquer the international mobile advertising market. The stat proves their capabilities too, as they have so far reached 93.4 billion impressions in 165 countries with 578 million consumers, making it a considerable choice for any developer that desires successful monetization.

Millennial Media
Mobile App Marketing Agencies, Mobile App Monetization Networks
2400 Boston Street Baltimore, MD21224 United States
mMedia is brought to you by Millennial Media, the mobile advertising and data platform powering the app economy. This self-service advertising solution enables advertisers to run mobile advertising campaigns across tens of thousands of sites and applications to reach engaged mobile consumers

Playhaven
Mobile App Monetization Networks
San Francisco, CA
PlayHaven is the business engine for mobile games offering developers flexible tools to intelligently manage player acquisition, engagement, and monetization. PlayHaven is the only end-to-end solution that helps developers manage users at every valuable point in their lifecycle.

Avazu
Mobile App Monetization Networks
Highstreet Loft, Jiashan Road 508, Building 1, 3rd Floor, 
Avazu is an online advertising and digital marketing company, founded by Yi Shi in October, 2009 in Shanghai, China. It features the Private Exchange platform for publishers to convert global mobile and web traffic into revenue. It operates in 135 countries and supports CPM & CPA & CPI bidding model. The sophisticated reporting system provides reports about ads performance with detailed information about mobile operators, operating systems, browsers, brands of smartphone and more

Hunt
Mobile App Monetization Networks
 1875 South Grant St., Suite 800 
hunt is the leading independent mobile advertising company targeted to Spanish-speaking market, including all Latin American and the U.S. Hispanic market, and offers solutions to discover, build brands and capitalize on the mobile Internet sector. Mobile devices are a key communications platform and HUNT creates the tools for any company in the region make the most of their mobile business. In the early 2010s, a group of businessmen from the mobile and internet industries visualize the giant opportunity to develop a Mobile Advertising business in Latin America. At that moment, they faced the problem that there were very few mobile sites and advertisers had no possibility to advertise. HUNT Mobile Ads was born with the goal to clear the way and allow the existence of mobile Internet businesses.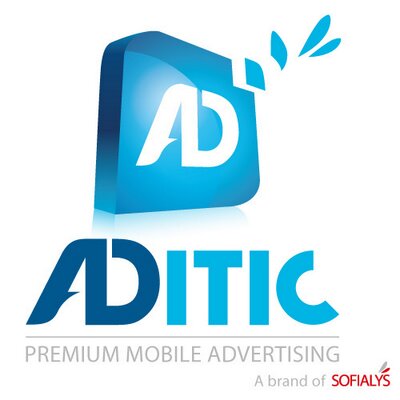 Aditic
Mobile App Monetization Networks
9 Villa Pierre Ginier Paris, 75018France
Try ADITIC and make mobile advertising a key driver of your business. ADITIC is new online platform where Publishers, Developers, Agencies and Advertisers meet and become part of a brand new fast-growing ecosystem. Industry specialists are forecasting a great future for digital advertising on new (mobile) devices and we have been working hard to create and develop an online service that will help you enter this business and fully leverage a unique opportunity. While exploring ADITIC you will discover a set of brand new features you are unlikely to find anywhere else, such as the opportunity to monetise and advertise on multi-format supports.

RevMob
Mobile App Monetization Networks
Brazil
Revmob is the worldwide leading mobile ad network when it comes to iOS and Android traffic. We have a sophisticated campaign targeting algorithm that allows adv

Smaato
Mobile App Monetization Networks
240 Stockton St, 10th Floor, San Francisco
Smaato is the global real-time advertising and monetization platform for mobile publishers and app developers, founded in August, 2005 by Ragnar Kruse. The platform's Dynamic Demand™ system creates competition between 3 sales channels – direct, exchange, networks, reduce the number of ad networks requested, increase Fill Rate, provide higher overall eCPM. Smaato's Native Ad Builder to create high quality native ads, using various formats, such as Content Wall, App Wall, News Feed, Chat List, Carousel, Content Stream. The company's Private Marketplace solution allows to shape traffic audience according to specific in-app ads publisher's needs.