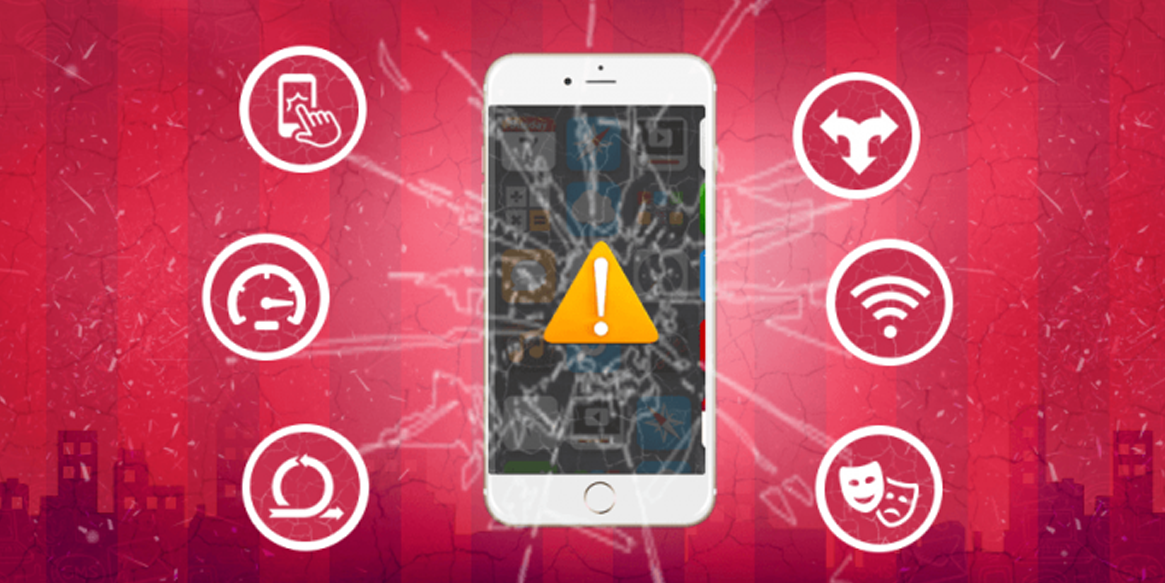 Planning to launch a new app?
Congrats. You have embarked on the most exciting part of your journey – launching and sharing your success with users!
It is definitely time to celebrate. But it is also time for great stress, as failure to develop a compelling launch strategy can often mean the distance between the top and doom.
Here are 5 mistakes to avoid for a successful launch:
Being in a hurry to launch
Timing is everything; but not quite in case you are launching an app. Launching an incomplete, less than perfect app can create much more negative publicity than delaying the launch for a later date when you can release a perfect and seamless app. In case you must meet the launch deadline, choose a realistic one right from the start (building in some buffer time) to avoid offering a half-cooked experience to users.
Not having a pre-marketing strategy
Most app developers do not bother to tap the potential of marketing in advance. They only begin marketing once they are about to launch an app. While this always works to get you some publicity, starting your marketing activities right from the time you conceive the idea of your app can generate much more buzz for your app. Why not read here for some effective pre-marketing tips.
Not having reviews
It is important to get more users; reviews would follow, isn't it?
No, do not fall for this myth. Reviews and ratings actually pull the users to your app. The more reviews you have, the better is your ranking in the store (Apple's App Store doesn't even rank you unless you don't have 5 reviews).
Make sure you ask your friends, relatives and even beta testers to test and review the app. Consider offering incentives such as discounts to users who take the initiative to review the app.
Also, do not forget to respond to reviews, especially the negative ones, as it shows you are continually striving to optimize user experience.
Not using professional ASO services
App Store Optimization is crucial when 1000 new apps are launched every single day. ASO involves optimizing the app content for improving its visibility in the store.
Keyword Optimization has been employed by most successful apps who have leveraged the benefit of keyword enriched descriptions. An app marketing platform such as Mobuzz can provide effective pre-marketing activity as well as scientifically employ ASO to make your app much more visible in the store.
Not having an offline marketing plan
As digital media rules the roost, do not ignore the power of offline marketing. Contacting top magazines in your genre and getting in touch with bloggers to feature your app to speak about your idea can be an effective marketing strategy. However, do make sure to include a clear call to action (such as 'download from…' or a Scan Code), lest all ideas are lain waste. And while you are at it, why not enroll your app for a local business award?
Most experienced developers are also prone to mistakes. If you are making any of the above faux pas, it is never too late to mend ways. Further, as you avoid the big 5 mistakes, don't forget to the basics such as an interactive feedback loop, maintaining data privacy of users and measures to make your page viral by offering incentives for referrals.