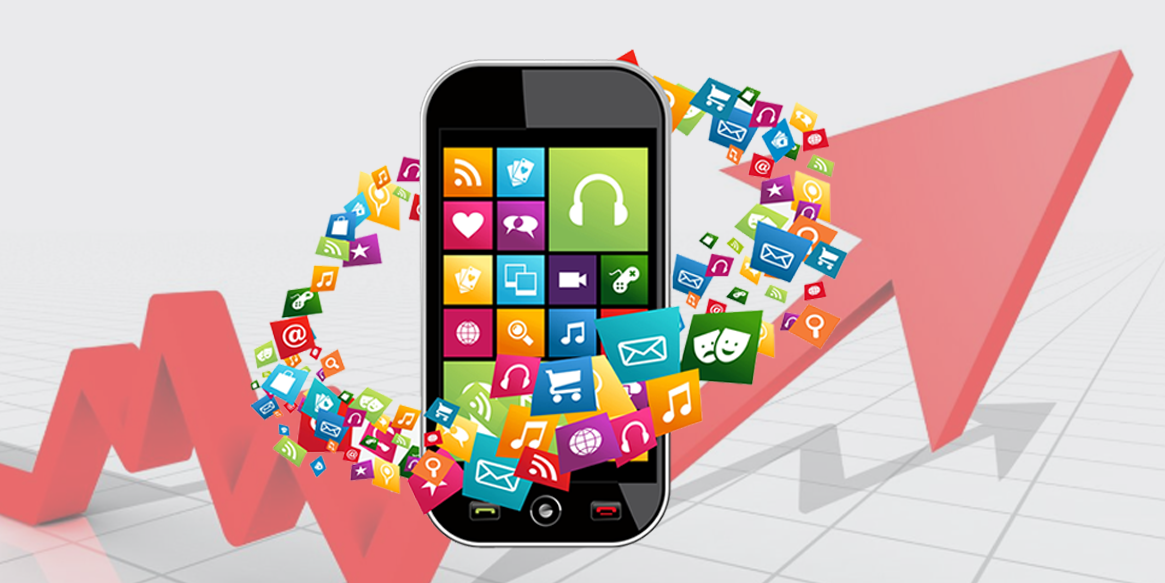 Looking for the best ad network to increase revenue for your app?
Here's everything you need to know about mobile ad networks before you choose one for your app.
Mobile ad networks, like all other ad networks, make inventory of unsold ads from publishers and sell it to advertisers, after inserting their margin into the price. The distinguishing factor is the inventory that is offered – the ads are published as in-app adds in the apps installed by user, instead of the publisher's website.
Mobile in-app ads are the future of the app marketing industry, with mobile video ads setting the trend for the industry, currently. So if you have a great app, it could be a good idea to partner with an ad network and maximize revenue from your mobile app.
How mobile ad networks monetize your app?
It is possible to make money with in-app advertising by allowing an ad-network to advertize on your app. Most app users have come to expect ads in free apps, though running ads in a paid app may not be a very good idea.
An ad network would pay you on a weekly or monthly basis and most ad networks allow developers to control the type of ads as well as the frequency of ads appearing on their apps. It is as simple as choosing the demographics for the kind of ads you'd allow to appear in your app.
How to choose the right ad network?
It is truly challenging to identify an ad network that can ensure a steady revenue stream, especially with the plethora of app monetization networks thronging the market. That said, no single ad network is perfect for each and every app. It is a good idea to shop around and research on the benefits and pitfalls of each network, before zeroing down on any one.
AdMob, InMobi, StartApp or Flurry, here's a guide to choosing the right ad network for your app:
1. It is important to choose a network focused on your target audience. For example, an ad network focused on games for a gaming app.
2. Fill Rates – Check for fill rates to ensure max monetization for your apps. If your app has max users in a certain region, choose an ad network with max fill rate in that particular region.
3. eCPM – eCPM or effective cost per thousand is calculated by dividing your total earnings by the number of impressions, multiplied by one thousand. However, eCPM cannot be alone relied upon to understand the monetization potential of the app. Factors such as Fill Rate and frequency of ads must be taken into account to get the full picture.
4. Other factors such as payment method and frequency, the nature of SDK or software development kit, the type of ad server and user experience are also important factors that will affect your choice.
At Mobuzz, find the right service provider for all your app marketing needs. We bring verified app marketing companies, all on the same platform, to help you make your app a success.