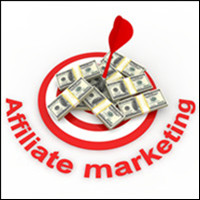 "Mobile strategies based on sound data are a must-have these days as nearly 30% of affiliate sales are occurring on mobile devices," said CJ Affiliate Strategic Insights Director Sandrine Thompson.
"Our report digs deep into the specific affiliate trends that are taking place within the mobile space. It's a valuable resource for advertisers and publishers looking for key findings as they continue to evolve their 2016 affiliate strategies."
Some of the key analysis are:
Affiliate budget is likely to increase by 43%
By 26% Smartphone conversions increased more than tablet YOY
With respect to Ecommerce, China tops by 36% in global market
Top regions/countries like Asia, Europe, Brazil, Mexico drives 25% of sales into U.S advertisers
90% of the purchase decision are made after reading the blog.