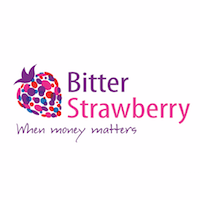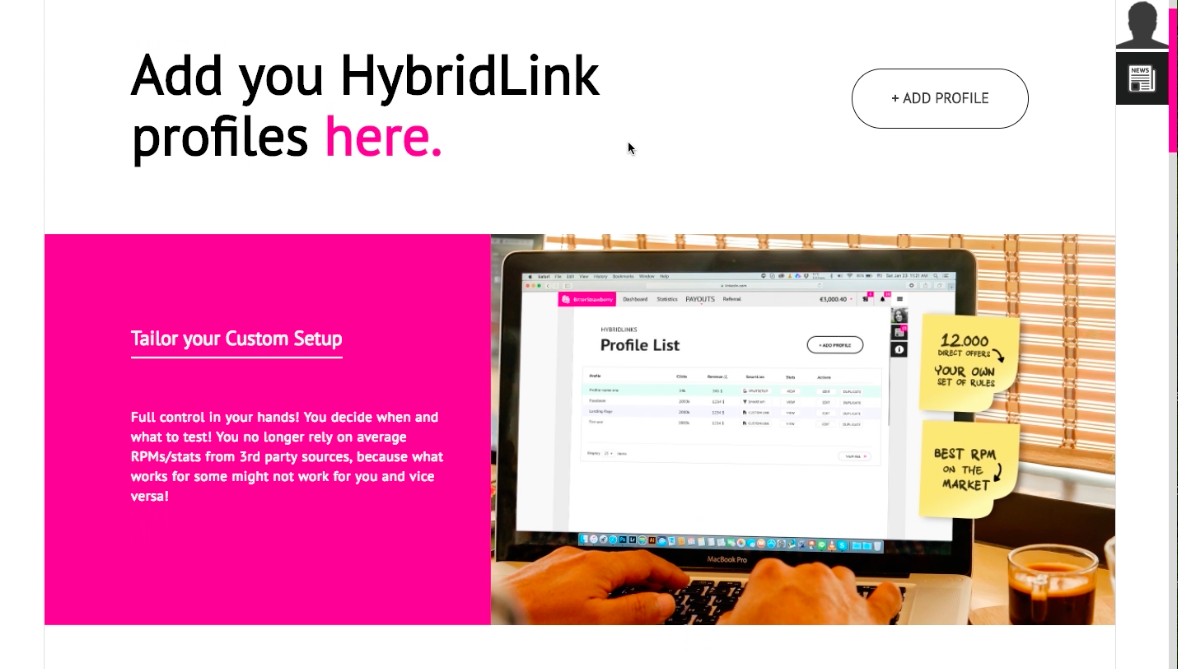 BitterStrawberry.com just launched a new revolutionary tool for publishers, The HybridLink®!
Great news people! Successful AB testing and full autonomy, totally possible starting today! BitterStrawberry.com is bringing on the market an awesome brand new way of making money with mobile traffic, The HybridLink®! Now you can promote multiple offers, control the monetization flow and scale easier the targets on which you get higher ROI with a click of a button.
HybridLink® by BitterStrawberry.com is a tool that works with a single URL, that covers all GEOS that you are targeting, rotating through a mix of offers that you choose, out of the 12.0000 most profitable offers on the market!
You can do everything by yourself in a blink of an eye! Get all the freedom and flexibility you need regarding the offers you want to promote, while being in full control and boosting that sweet revenue!
HybridLink® was created with a very clear goal, to make the most profitable mix of offers available for each targeted user. You will have access to over 12.000 direct premium advertiser singular offers, from a variety of verticals available worldwide, covering all payout models, exclusive deals and unlimited capping, so you'll have plenty to choose from! All offers are tested with in-house traffic before being deployed live, so no more money thrown out of the window!
This is the 3rd concept for monetizing mobile traffic that BitterStrawberry.com is bringing on the market, beside the SmartLink® and direct offers Marketplace. Therefore you will not need any other tracking or promo tools, you will have everything in house: performance, highest conversion direct offers and optimization.
Beside an intuitive UI, a 24/7 support squad that speaks multiple languages (English, Spanish, Russian, Romanian, Turkish, Italian) and the most advanced algorithm that turns affiliates into money makers on a daily basis, the technology company is known for being a friendly platform for newbies, as well as experienced affiliates, to start their journey.
And the best part is that everything is free and you get weekly, bi-weekly & monthly Net5 payments for your revenue, in Bitcoins, Wire, WebMoney, Payoneer &PayPal. Just choose your favourite and enjoy your solid payments right on time!
Go check this amazing tool on BitterStrawberry.com publisher platform!