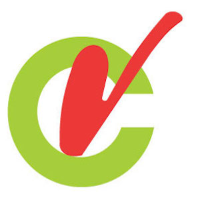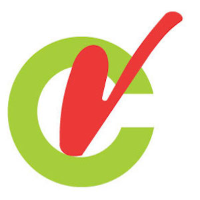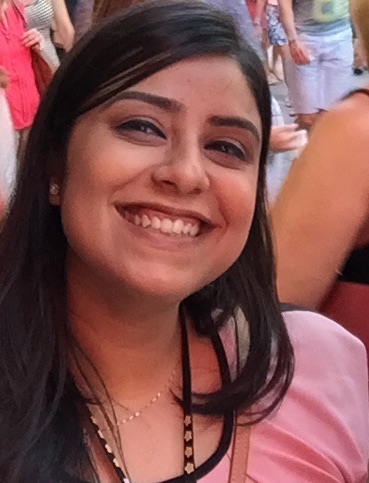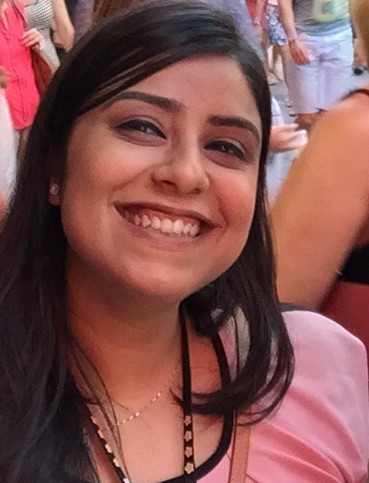 Parul Bhargava, CEO at vCommission Media Private Limited
Introduce vCommission to Our Users
vCommission is India's Leading Affiliate Network delivering performance on web & mobile to top Indian brands through a growing network of 18,000 affiliates.
vCommission is a 100% subsidiary of Adways VC India Pvt. Ltd. which is a JV with Tokyo Stock Exchange listed company Adways Inc. (Japan), the No.1 Affiliate Marketing company in Asia on PC & Mobile.
The company envisions to deliver top class user experience, in-depth knowledge and aims for providing customized solutions for our clients. We have tried to address one of this industry's major concern of timely payments by introducing Net 30 days payment for our affiliates, through our strict disciplinary standards and professionalism, that is a commendable achievement. With commitment towards the vision of the company, vCommission aspires to soon become a trend-setter by introducing more distinctive trends for the industry in values, wisdom and revolution, as a result impacting the transformation of digitalization industry as a whole.
What are the key challenges that you are facing to provide quality in user acquisition?
Quality and scale hand in hand becomes a challenge.
Preventing

incent

on

non incent

offers.
What words of advice do you have for developers who want to promote their app?
Get your goals configured to ensure all KPIs are tracked real time & optimization happens real time.
How is the mobile ecosystem in India growing?
Mobile has picked up in India & is growing exponentially. The ad spends on Mobile media is estimated to be Rs. 10,000 Cr. by end of 2018.
What gets you excited about the future of the mobile ad network platform?
Mobile advertising is very exciting. It is maturing much faster than desktop. Scale and convenience is what excites me!
About Parul
Parul is a charismatic leader and one of the most refined women entrepreneurs in the field of digital and performance marketing today. With her roots in Delhi, she completed the education in technical field of engineering from IP university, and started her professional career as a content writer.
A go-getter by nature, Parul has so far could successfully grow the routes of vComission to newer horizons to become India's leading affiliate network. Her strength lies in team-building and providing end-to-end solutions for her client requirements that has lead the company to be a profitable venture.  
She actively participates in many speakership platforms for digital media forums like, ASSOCHAM, AIMA, IAMAI etc. and envisages to interact on various other platforms.
In her free time, Parul loves to read, write and travel thus exploring newer places and opportunities. She carries a captivating zeal with her that makes her dream larger than life and strives for always achieving her goals.
Panel participation & conducted workshops: 
ASSOCHAM

IAMAI

AIMA

Army Institute, Gr. Noida

TFM&A

India Affiliate Summit

India Digital Summit