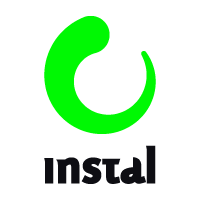 If you've developed a mobile app, you have undoubtedly run into the issue facing app developers everywhere: how to monetize. Mom-and-pop apps to tech giants like Facebook, and everything in between, are grappling with how to maximize their mobile earnings.
The most obvious way — charging users per download — can be the least effective, as four out of five paid apps in the Android store have been downloaded less than 100 times. Contrary to what you might expect, most of the highest grossing apps in any marketplace are free to download.
There are a variety of ways that ostensibly "free" apps turn profits for their developers, whether using the "freemium" model popular with apps like Dropbox or displaying banner ads (see any Angry Birds download ever). How can your app, from the day you introduce it to the iOS, Android or Windows market, monetize?
Instal has launched a new tool to solve the mobile monetization conundrum. Here is monetization tool for mobile apps — in terms of their widespread use as well as the profits developers make by using them.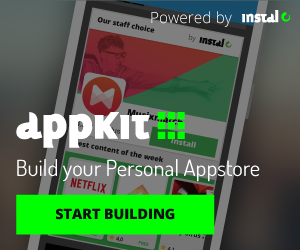 Instal continues to increase its services portfolio with the launch of AppKit: a brand new tool for mobile publishers.
AppKit is the new service that allows mobile publishers to create a customized App Store to be published on their own website or App. In just few minutes publishers can create a service that adds an additional monetization source and an effective way of increasing users' loyalty by providing them with an innovative "App Discovery" service.
With AppKit mobile publishers have the chance to create a mix of different contents combining "premium" (to guarantee traffic monetization), editorial (selected and tested by Instal's Marketing Team) and their own contents (to create a "cross selling" effect).
AppKit is a useful tool not only for mobile publishers whom it enables to increase monetization and users loyalty, but also for brands and companies that own Apps as it lets them acquire high-quality and active users.
Recently Instal has signed a partnership with TIM, the major Italian mobile operator, and released "TOP APP Selected by TIM", a customized version of AppKit.
"TOP APP" is a tool that includes a Widget (pre expanded on the Home Screen of the phone) and a native App, both pre-installed on all Android smartphones branded by TIM."TOP APP" represents for TIM an opportunity to offer an innovative "App Discovery" service to its users but also to highlight their own apps or those of their main partners.