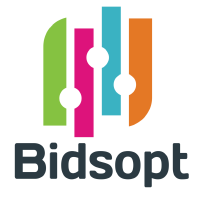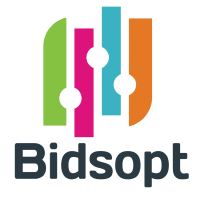 With so much buzz & attention shifting towards mobile phones & tablets, the mobile advertising space is seeing a sharp upward trajectory. Here's an interview of Bidsopt and team on how mobile advertising as an industry is evolving. Below is the interview
How is the mobile ecosystem in India growing?
In India mobile advertising is mainly focused on app download campaigns for Ecommerce , Travel categories.  Also for Mobile Subscription campaigns. We expect more and more Brands start using Mobile as a marketing medium in the coming year. We see lots of potential in Mobile Video in the coming year as more brand marketers prefer mobile.
Is app monetization challenging in a market like India? Why so? And what are the solutions
Even though India is a market with lots of mobile penetration , the access to high speed internet is challenging.  Also the user mentality towards online purchase behaviour. When we compare with other markets India seems to be a low key market for the mobile markets . The supply is huge , but the demand is less for Indian markets , it will eventually affect the monetization effort of app developers and publishers.
What is your view on remarketing on mobile?
Re marketing as general has lots of potential in Mobile . Because it can be used to give special offers and rewards to its existing clients.
What forms of advertising are popular on mobile?
The most popular form of advertising is banner ads with standard size.  Native advertising is something catching up now a day. We see lots of potential in Mobile Video ads in the near future.
What are the challenges in the ecosystem as perceived by you?
The main challenges we are facing is the lack of transparency and mobile ads fraud.  As per some industry survey 40% mobile marketing spend is wasted on ad fraud.  We seen marketers are more vigilant on mobile ad fraud now a days . Another problem we see is the lack of proper targeting options available to target the right audience.  Bidsopt is striving hard to bring the right tools to compact mobile fraud and bring the right targeting options to the marketers.
Some key trends that will drive the industry in upcoming years
We see marketers are more concerned about the ROI and more interested in Performance of the marketing spend. The investment towards video advertising will be more as more brands and ready to bet on Mobile.