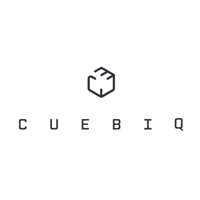 While many brands are quickly familiarizing themselves with artificial intelligence, one expert believes businesses must go further. Antonio Tomarchio, CEO & Founder, Cuebiq, thinks that Location Intelligence can be quite beneficial for most online brands.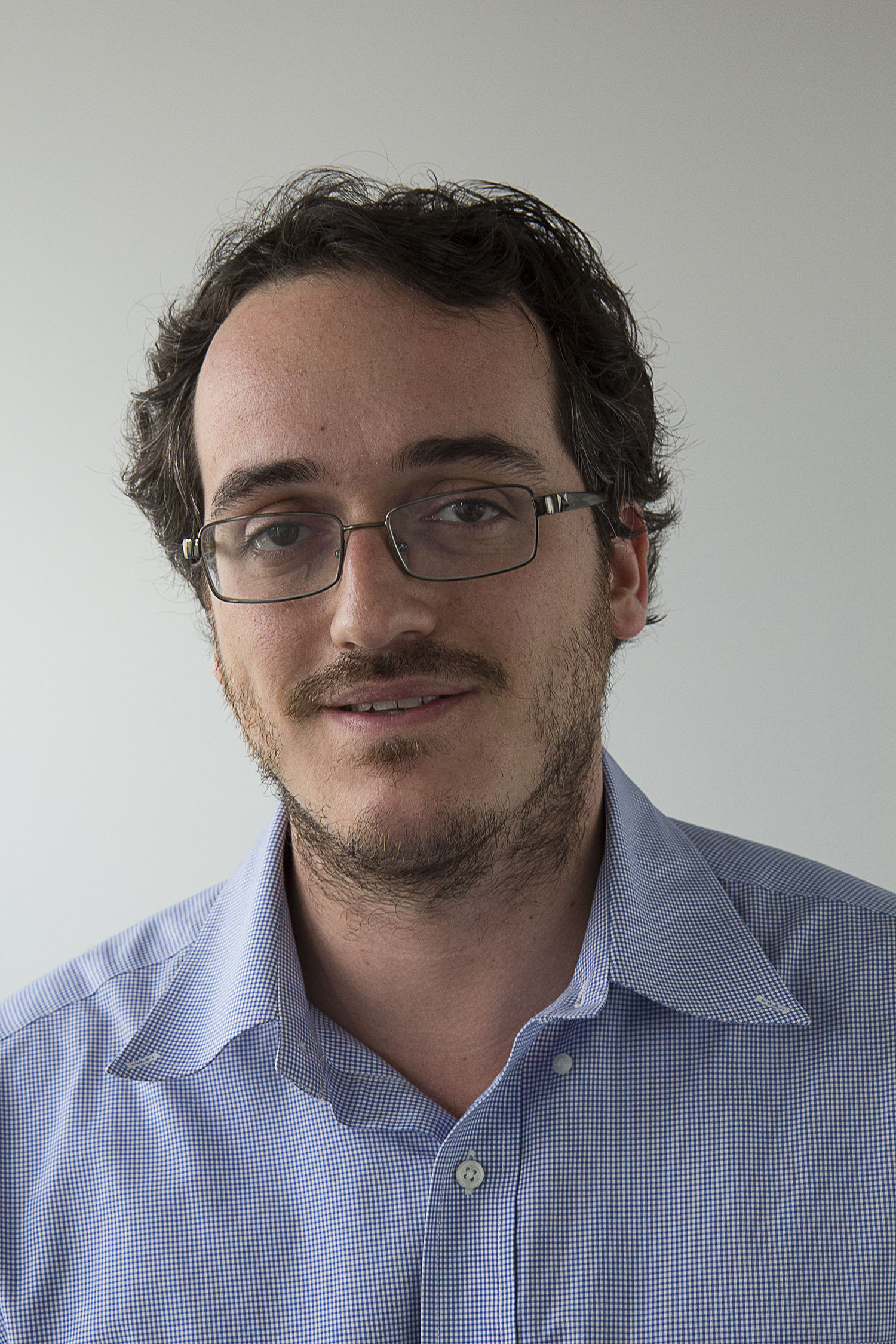 Crisp of his bio here. Antonio Tomarchio is founder and CEO of Cuebiq; a location insights company that helps businesses understand consumers' offline behavior and purchase intent.
Cuebiq is a spinoff of Beintoo, a mobile industry pioneer with a proven track record of identifying emerging technologies to serve the needs of marketers, the media community and investors.
Antonio founded Beintoo in 2011 and served as CEO until February 2016.  Before Beintoo, Antonio was Head of Product and R&D of Dada where he oversaw global strategy and product development for the digital advertising division.  Prior to Dada, he co-founded and served as CEO of Adright, a company specialized in the development of innovative technology for performance-based advertising, then acquired by Dada in January 2009.
He also co-founded and served as CTO of PreCYdent Inc, a San Diego based Tech Company that created and patented an innovative research algorithm. Antonio holds an M.S. in Mathematical Engineering from Polytechnic University of Milan and a double degree in Engineering Science from the Ecole Centrale de Paris.  Since his college years, he published several studies on performance-based advertising algorithms and network theory.
# For those of us that aren't familiar with Cuebiq, please tell us a little more about your company and core offering. 
Whether marketers are looking to increase campaign performance, measure advertising ROI, or enhance their cross-platform strategy, Cuebiq's goal is to bring them actionable solutions based on the analysis of real-world consumers and trends.
As a location intelligence company, our data intelligence platform is designed to observe and analyze time spent by anonymous users at points of interest across the globe.  The end result is a suite of products helping marketers to (1) target consumers across platforms based on offline behavior, (2) determine footfall attribution as a result of campaign exposure, (3) optimize campaign performance in real-time, and (4) unlock unique location insights based on anonymous consumer behaviors and patterns.
Certified by the Network Advertising Initiative,  the leading self-regulatory industry association dedicated to responsible data collection and its use for digital advertising, Cuebiq is dedicated to providing marketers rich location data while upholding a strict commitment to user privacy and digital advertising best practices.
# Footfall & Path Analysis – Tell us more about this marketing strategy. How useful it is for retailers?
Footfall and path analysis are an invaluable resource for retailers looking to measure stores' performance, in order to identify trends and stay ahead of competitors.  In fact, location insights based on anonymous users' offline behavior can help them understand: which days and times see the highest and lowest foot traffic; how much time on average consumers spend in store and how does dwell time vary by time of day/day of the week/ etc.; which stores are over and under-performing; the impact of a particular event/activation on footfall uplift; performance vs. competitors.
# Important & interesting metrics to keep track on Footfall attribution analysis.
A new and game-changing metric is what we call "Walk-to-Rate", which quantifies ad effectiveness in driving consumers to store in almost real-time. Being able to measure the effects of an ad campaign isn't new, of course. Typically, marketers would roll out a campaign and then look back at metrics such as brand lift, consideration, sales to see if it worked.  The problem historically has been that this information was available only weeks or months after the campaign end.
With real-time Footfall attribution, advertisers can understand campaign performance in real-time and optimize it on the fly.  If you understand which ads are actually driving more in-store visits, then you can avoid wasting money on the ones that aren't working.  For example, an ad may perform better with one publisher compared to another; or one piece of creative may resonate better than another. In each case, advertisers can make changes on the fly that will improve performance, which ultimately means that their ads will drive more consumers to stores.
# Please share any insights on how "Geo-Behavioral Consumer Analysis" will help app developers/marketers to reach their location based targeted audience?
Cuebiq's geo-behavioral consumer analysis allows publishers/app developers to gain insights into their users' offline behavior, ultimately enabling them to deliver a more relevant user experience and quantify the impact of in app advertising campaigns.
What we call AudienceQ, is a geo-behavioral audience segmentation and enrichment tool that allows app developers to anonymously profile their app users based on offline patterns – from their favorite brands, to locations visited and to offline interests. This allows for an enhanced user experience with more relevant and personalized content across all channels and better targeting options for advertisers.
All of this in full respect of consumers' privacy and industry privacy guidelines.  As mentioned earlier, Cuebiq is dedicated to providing marketers and publishers rich location data while upholding a strict commitment to user privacy and digital advertising best practices.  Our NAI (Network Advertising Initiative) certification stands as a testament of our commitment.
# What's your prediction on future of Location Based Marketing & how it changes the strategies of Mobile Apps Marketing?
Location based marketing is poised to grow, as it proved to be an invaluable tool for both marketing strategy and ROI measurement.  In particular, aggregated insights based on the analysis of time spent by anonymous users at points of interest have a huge potential to help drive strategy for mobile app marketing.
Beyond the geo-behavioral consumer analysis discussed above, think of the value that footfall attribution tools can bring to the table, allowing to quantify the impact of in app advertising campaigns on in-store visits and traffic patterns.  Such location-based solution provides both publishers and marketers a clear, data-backed view of how effectively they are achieving campaign objectives and driving consumers to stores.