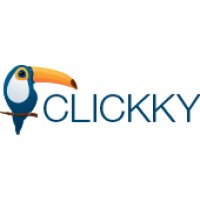 Mobile programmatic industry is growing exponentially, even in comparison with the accelerated pace of programmatic digital media buying. Almost 8 in 10 mobile digital display ads in the USA are bought programmatically, according to eMarketer, and the share is predicted to reach 85.2% by 2019.
Programmatic technology is currently dominating mobile digital media buying. It provides greater transparency and efficiency to both advertisers and publishers, as advanced algorithms ensure the precision of targeting, and the real-time bidding technology makes it possible to serve ads in a couple of seconds.
However mobile programmatic market is not only growing, it develops infrastructure for mobile users, advertisers and publishers. There are numerous solutions available, both on demand and supply side. Navigating the complex world of mobile programmatic might be difficult, that is why Mobile Programmatic Landscape is a handy tool for mapping various solutions.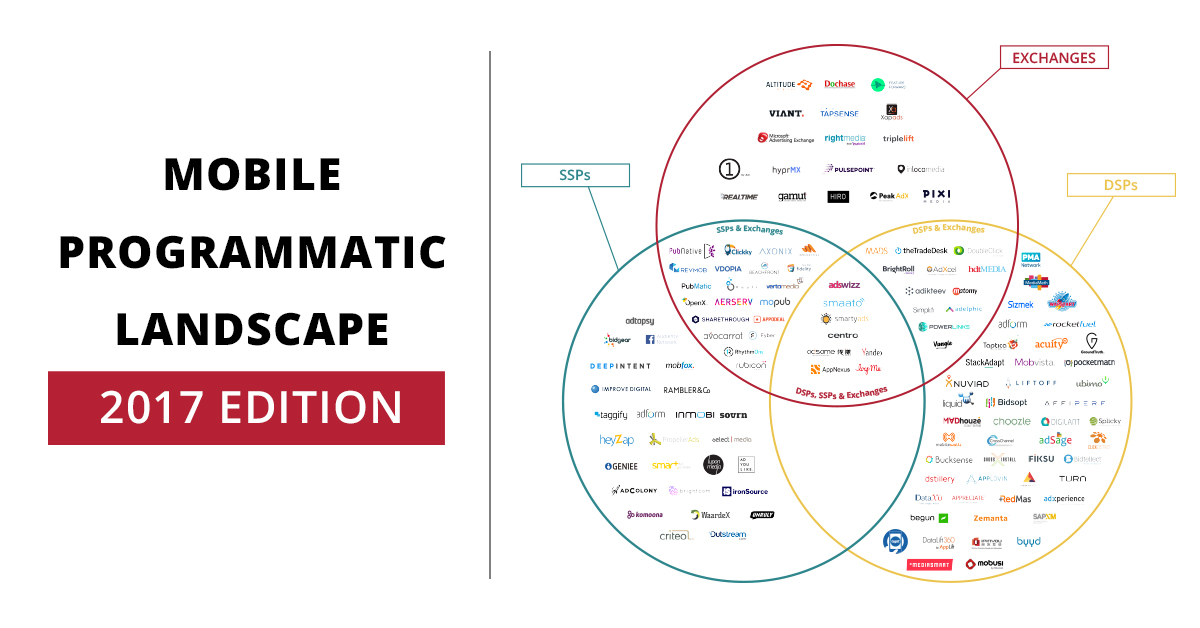 The Landscape includes 129 companies, categorized into 6 groups. The diagram shows supply-side platforms (SSPs), demand-side platforms (DSPs), Exchanges and crossing areas (SSPs & Exchanges, DSPs & Exchanges, SSPs & DSPs & Exchanges).
"The Landscape clearly shows that mobile programmatic is a rapidly growing ecosystem, which becomes more and more complex", says Galyna Divakova, CMO at Clickky. "Some companies develop two products at the same time. Some manage as many as three solutions, combining SSP, DSP and Exchange. Clickky's Mobile Programmatic Landscape is a map for advertisers and other advertising market players, who struggle to find the right solution among all those available, or just started working by RTB protocol and need more guidance."
About Clickky
Clickky, a major platform for mobile traffic monetization that connects premium advertisers with the right customers. It is an online marketing company, which offers a set of solutions for mobile publishers, advertisers, and ad networks.