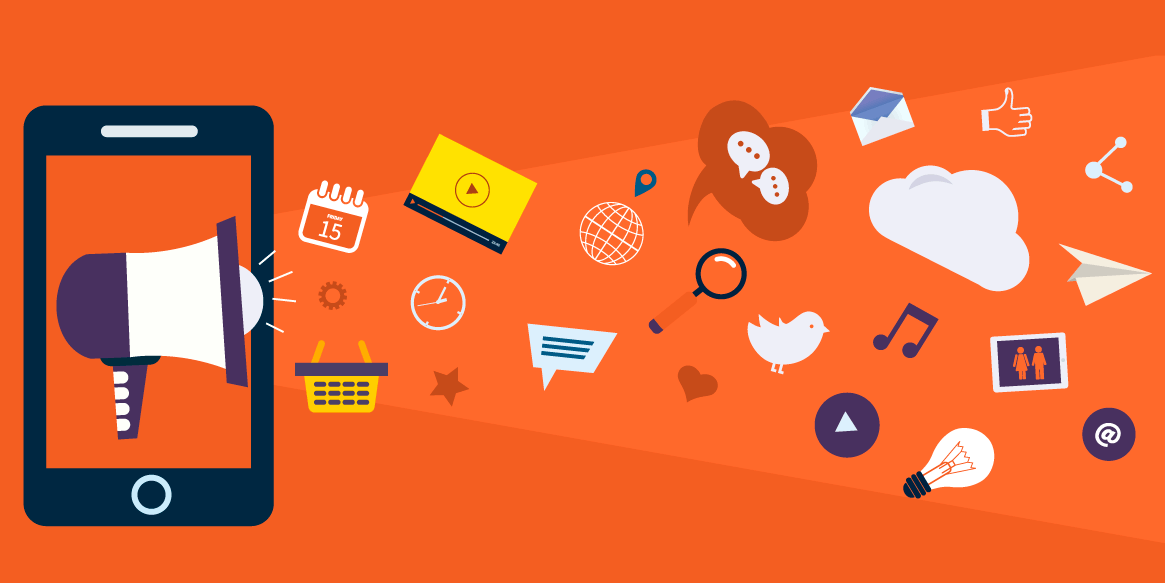 The App world has come a long way since the App Store and Google Play Store were launched. Today, more than 1000 apps are launched everyday, many of them closely inspired and closely launched in line with 'that ingenious app' that made its way to the top.
With more than 2 million apps registered on Google Play Store in February 2016 and over 1.5 million apps on Apple's App Store, developing an app is just not good enough any more. As app developers face stiff competition, it is your marketing efforts that are going to make all the difference in the reach and popularity of your app.
Most of us are so involved in developing and launching the app that we give least priority to marketing the app till the day of its launch. Avoid this pitfall and increase your app's reach with these savvy pre-launch marketing strategies.
Start Early – There is no time earmarked for this one. Start marketing your app from the day you conceive it. Get the marketing team involved right at the start so that they understand every feature and step in the app. Start by marketing the idea, how it will resolve the problem it aims to resolve, and what value it will add to the users' lives. Your marketing efforts should follow the upward concave, increasing gradually as the launch draws nearer.
The Hype – Create a hype to pull users. Users are naturally attracted to anything with hype around it. Everyone wants a slice of what they cannot have. Launch a beta phase with an inner circle of users and publish reviews and comments highlighting the most-loved features of your app. Club this with the announcement of your launch dates so that people scurry to sign up and be a part of the inner circle.
In case you have some influencers in your circle, make sure to make them a part of the Beta phase, and ask them to comment and talk about your app. Don't forget to tweet and share their views about the fabulousness of your app.
User Feedback– Beta testing can get you first hand user reviews for your app helping you make suitable modifications and plugging any loopholes before release. Identify your end users and look for appropriate platforms to reach them. Hire beta testers and have them review your app and provide you honest feedback. You can find beta testers through online communities and Facebook ads.
An awesome launch page – Yes, this one is central to any pre-launch marketing strategy. Have a great landing page that conveys the gist of your idea and prompts the users to sign up. Create a contest or offer some discounts for early sign-ups to build your contact database.
Follow this on the heels of well supplied, up-to date and engaging Facebook, Twitter and other Social Media pages to increase the buzz for your app.
Release videos showcasing key features of the app and if possible, offer an app preview for users to get an actual feel of your app.
Pre-launch Press Release– A well-planned pre-launch press release can garner the right attention and create the necessary hype for your app. Remember that the purpose of a pre-launch press release is different from that of a launch press release. As you are still talking about an idea, include as much information and data as possible about the problem you intend to solve with your app. Add details about your related professional experience (if any) in the field. Mention how your idea will solve the problems you have identified and what makes it different from the thousands of ideas floating around in the market.
These measures we have listed above are by no means exhaustive, but following these five key strategies will ensure a much wider reach and audience for your apps. Stay tuned for more insights into the mobile app industry in our future posts.