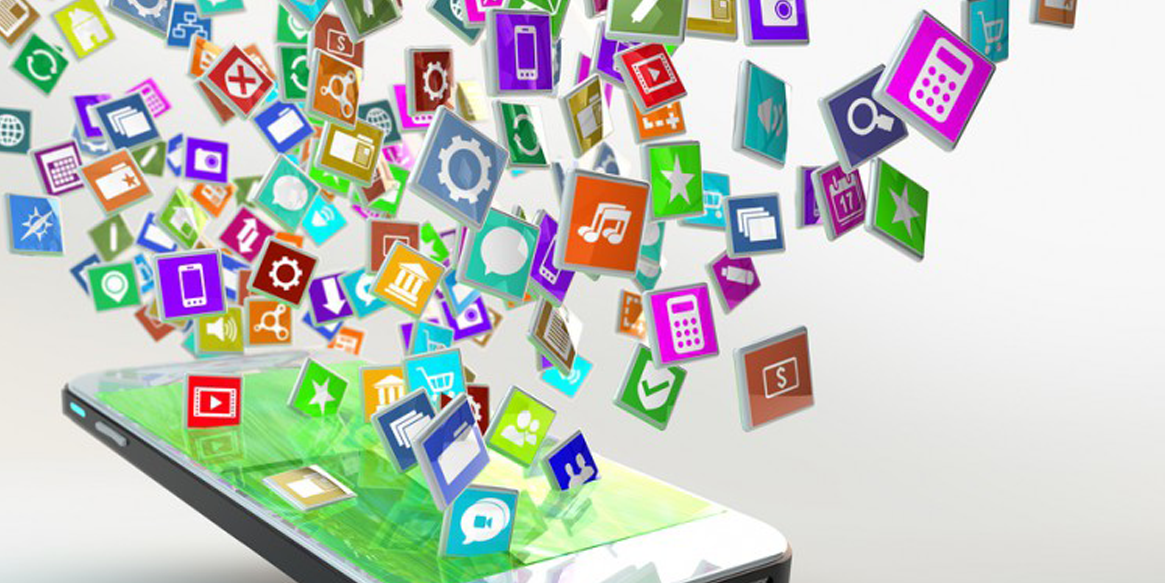 Have an app that no one can discover? With more and more apps beings registered on the play store every single day, it isn't easy to reach the users unless you invest in a strong marketing plan.
Of course, ASO ensures greater visibility for your app, but it is only wise to think of a budget for paid user acquisition – it is hard to make it to the top in the cut-throat app world without it.
Mobile App Install Ads are the latest face of mobile app marketing and have taken the app marketing industry by storm. From Facebook App Install Ads to Twitter App Install Cards to the YouTube TrueView Mobile App Install Ads, set aside a budget for these high-converting app install ads to reach your targeted audience leveraging the benefits of social media.
Here's how to get the best out of Mobile App Install Ads:
The strategy – When you create your ad, have a clear strategy in mind. You have to achieve the following:
Stand out from the crowd
Catch the attention of the users
Convince users to download your app
Call to action to actually download the app
The image that you are going to use for your ad is the most powerful tool that would engage the user. Facebook and Twitter ads are highly graphic and if you are not using a high quality image, there is a great chance of users ignoring your post and moving on.
The other important factor is the copywriting part of the ad; while it may seem incredibly easy to pen down few words, it is indeed a tough task to jot down words selling your product to the user without sounding too pushy. Strict character limitations on Facebook and Twitter do not make it any easier. Why not use professional writers to unleash the power of words?
The key takeaways:
1. Stick to the recommended image size for your Facebook and Twitter ads
2. Only use clear, high quality and relevant pictures
3. KISS – Keep it simple, silly! No need of harsh colours and too many graphics. Simple images that showcase your product are good enough.
4. Stick to the character limitations.
Twitter allows you 140 characters and 1 image to present your case, while Facebook allows up to 6 images, a 25 character headline and text limited to 90 characters to drive your point across.
5. Begin with a question to pique user interest or throw in your download rate for added social validation.
6. It is also possible to retarget app users through Facebook and Twitter ads.
Once you have created the ad, position it to reach your targeted audience base. It is possible to target audience according to parameters such as age, gender, location, language, interests, device and many more.
YouTube TrueView video pre-roll ads – YouTube provides another excellent platform for mobile app install ads. These ads are rolled out right before the user can view their selected video leading to much higher user engagement. Video ads are much more appealing and can effectively appeal to the emotional side of humans. Through your ad, show how people are using the app to solve the problem your app sets to resolve, convincing viewers to download the app.
Like most social / digital media platforms, YouTube allows you to target audience according to parameters such as location, age, gender, video topics, interests, device and some more. However, it is not possible to retarget the users through YouTube ads.
Mobile app install ads are gaining popularity with app developers across segments and contribute a major chunk to the mobile app marketing industry. Undoubtedly, the success of an app is measured by its user base and there is no better way to increase your user base than tapping into the potential of social media through mobile app install ads.