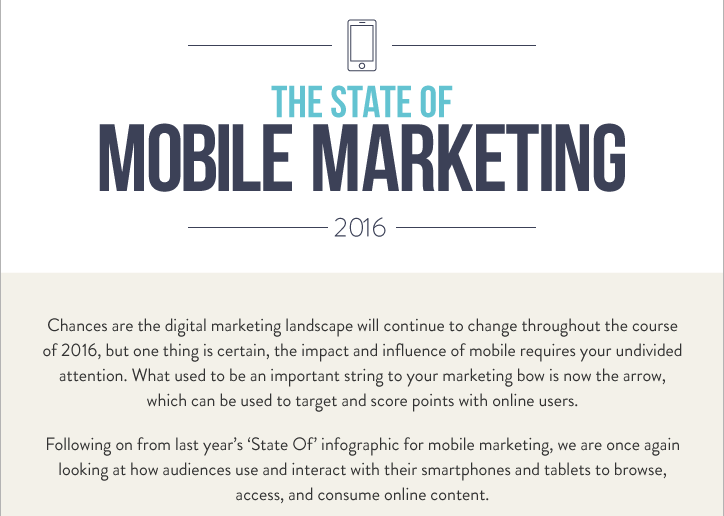 Mobile marketing is only going to grow, so make sure you stay ahead of the game explicit smart insights.
According to comscore, Digital media time in the U.S. has exploded recently – growing nearly 50 percent in the past two years, with more than three-fourths of that growth directly attributable to the mobile app
With total activity on smartphones and tablets accounting for 62 percent of digital media time spent, and apps alone now representing the majority of digital media time at 54 percent.
The following analytics have been reported by Similar Web on mobile marketing's state.
2 sites google and Facebook have witnessed traffic accounting to 64.7% and 62.4% respectively. Hence adopting marketing strategies through these medias become paramount.
Surprisingly, mobile visits are going down for the main search engines like Google Yahoo and Bing by 6 mins 33 secs, 3 mins 24 secs and 5 mins and 50 secs respectively.
However Google and Bing have managed to increase the number of pages visited per mobile users by 5.28 and 6.38 respectively.
However installs for search engine apps decreased between the year February 2015 and February 2016 with Google by -3.61%, Bing by -11.47% and Yahoo by -1.66%. The reason is attributed for optimization on mobile browsers.
Flurry's analytics show that mobile app usage has grown to 58% in 2015. The successful categories that identified are, personalisation by 332%, News & Magazines by 135%, Utilities & Productivity by 125% and Lifestyle & Shopping by 81%.

Source: http://www.smartinsights.com/mobile-marketing/mobile-marketing-strategy/the-state-of-mobile-marketing-2015-infographic/attachment/2016-mobile/
Mobile marketing is huge and should be focused on. It can increase the visibility of your business, making it more popular among the target audience. Mobile marketing focuses on the personalization of business needs while taking parameters like location, device usage and keywords into perspective. It is a remarkable way of expanding your business and if done wisely, can help you prosper your business to new horizons.