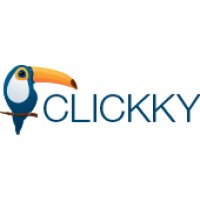 The number of mCommerce apps in the App Store increased 1320 percent over 2 years
Ecommerce mobile marketing will offer app developers new exciting opportunities in 2017, according to the joint report by Clickky and Appfigures. The study on the general trends in online shopping via mobile devices found that mobile commerce is one of the major trends in 2016-2017.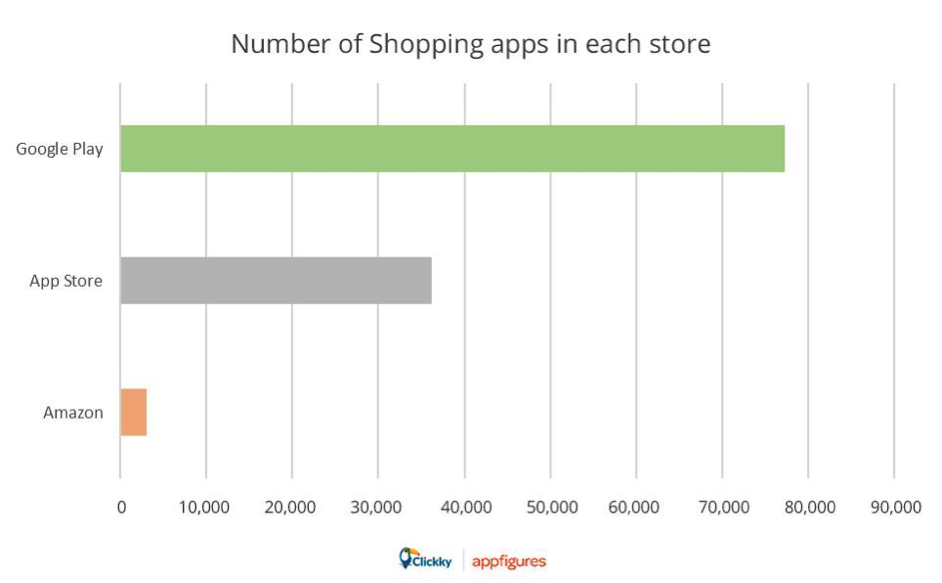 The report also disclosed that the number of shopping apps in Google Play is twice bigger than in App Store. At the same time, Shopping apps in App Store show higher growth rate, compared to Google Play (+1320 vs. +890% respectively). Overwhelmingly, app developers prefer to launch mCommerce apps in all the countries of the world at the same time.
According to the report, the number of Shopping apps for local businesses is going to increase next year. Together with the development of location-based solutions, another major trend that marketers expect to develop is the growth of popularity of second-hand apps among mobile shoppers.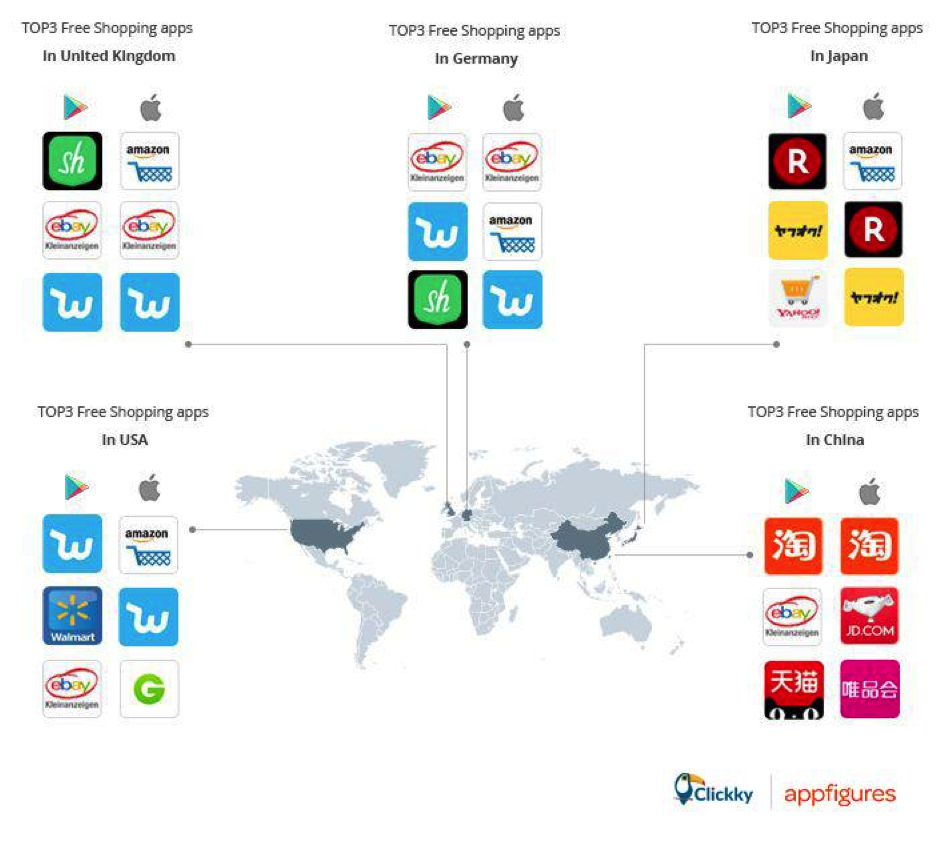 As for the cost per install, according to Clickky's data, the average CPI on both platforms has dropped in 2016. Average cost per install for Android OS was down 35 percent, while negative growth rate for iOS Shopping apps was a couple points less — 28 percent.
The data is based on 233,265 Android and 115,538 iOS user acquisition campaigns for Shopping applications throughout 2016.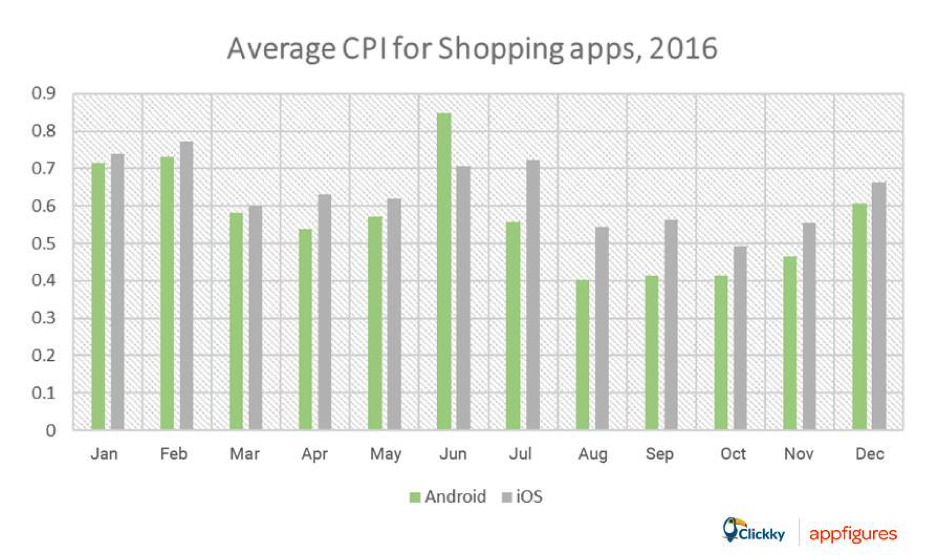 "Our collaborative report with AppFigures demonstrates that nowadays, mobile has rightly become an essential component of eCommerce. Moreover, in 2016, mobile eCommerce at last overtook desktop in terms of traffic amounts and budget contributions," says Galyna Divakova, Chief Marketing Officer at Clickky. "For app marketers, it is vital to concentrate on user behavior and follow current market trends. This report offers a deep dive into Shopping apps data and lets marketers and developers discover which apps customers prefer for making purchases in different countries, and what is the cost of acquiring mobile users for an mCommerce app."
About Clickky
Clickky, a major platform for mobile traffic monetization that connects premium advertisers with the right customers. It is an online marketing company, which offers a set of solutions for mobile publishers, advertisers, and ad networks. 
About Appfigures
Appfigures is a reporting platform for mobile app developers that brings together all of your app store sales, ad data, worldwide reviews, and hourly rank updates into one intuitive and informative reporting solution.