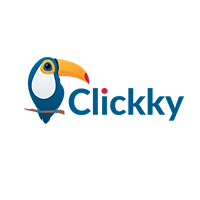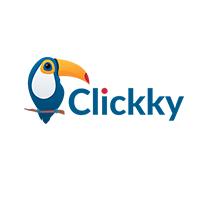 Vadim Rogovskiy is a successful entrepreneur and the founder of Clickky, the global mobile monetization and user acquisition platform providing solutions for publishers and advertisers.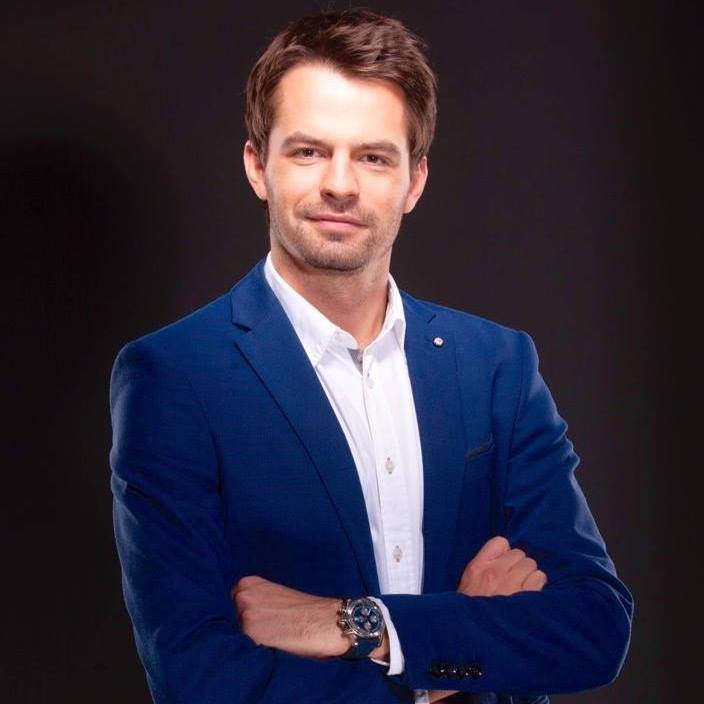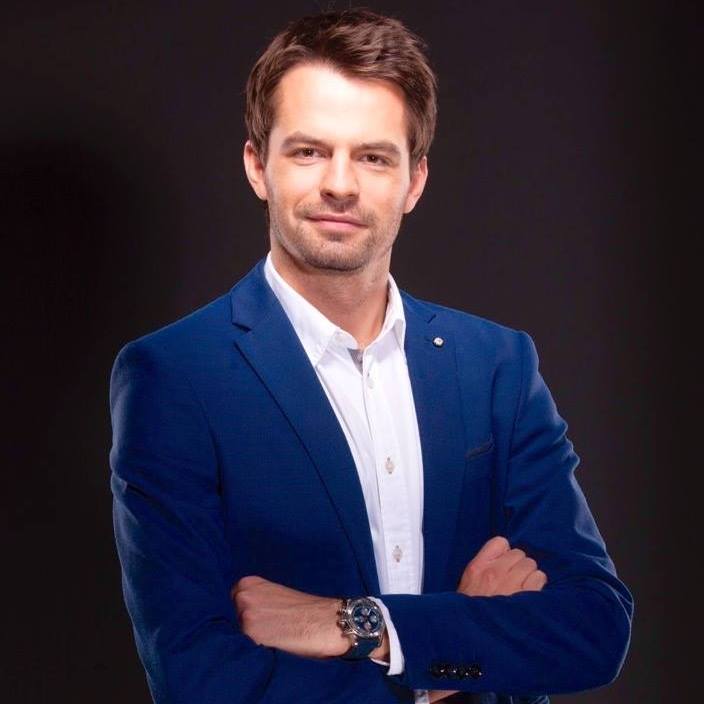 Today we are talking about the app monetization and its strategies that Vadim uses and why he is so in love with app monetization.
App monetization is a highly competitive market. How do you stay ahead and continually grow your audience?
At Clickky we have been always performance-oriented. Our main goal is to provide our clients with the best services possible, offering solutions to latest industry challenges. We are always ready to ride the new wave of mobile innovations, offering our clients sophisticated, yet easy to use mobile marketing and advertising technologies. The secret to our success is that we are not afraid of new challenges. We are always ready to try something new, especially if this is what our clients demand.
How does app monetization help developers drive revenue? 
App monetization via advertising brings out one of the key revenue driving opportunities for app developers. After all, this is how free apps make money. As for the question of how exactly it works – app developers integrate their apps with ad platforms, enabling them to show ads in their apps. Usually developers can choose specific categories, as well as they have to point out app details to make sure, that the user is not annoyed by irrelevant ads.
Suggest some tips to make app discoverable everywhere, including search What are the keys to reengage app users from not tending to lose interest
Never underestimate the value of a user. While it is important to acquire new users, nowadays retaining them plays a large part of mobile marketing strategy. The average app loses around 77% of its daily mobile users within the first three days of its launch. Therefore, constantly reaching app users is the only option for marketers.
There are severals things that might help app marketers improve their retention rates:
Boost engagement via in-app and push messaging, thus reminding users about the app.
Personalize your app. Tailor it to user's location, gender, preferences, etc. Make your app less generalized and more personal.
Don't underestimate the power of remarketing. More than 50% of users opt out push messaging, making it extremely hard to reach them. The only solution is to re-engage them via remarketing, sending the messages to the lapsed users outside of your app.
Don't forget about A/B testing. You will never know for sure which approach to choose, or even which ad works better, unless you test it.
Integrate your app with other channels. Use social media to boost engagement, promote it via email – everything to enhance user experience.
How can be app values be made clear?
The true value of the app is the ability to engage. The app shouldn't be left in stasis once released. It should evolve, bringing out new perks and opportunities. Therefore the user often gets back to the app, always finding out something new and engaging. For example, a user can store useful information in the app, follow a calendar, or get access to new levels of a game. The application should be constantly updated to make sure that users are not loosing their interest and the retention rate doesn't fall.
what do you think is that one element that is often overlooked by app developers?
App marketers often overestimate the power of getting into the top. While the high rank in Appstore or Google Play indeed improves the app visibility, the importance of reaching the top fades away in the long term run. What is really important is reaching out and engaging your customer. Therefore developers need to focus on their marketing strategy and utilize the diversity of marketing channels to make their apps successful and profitable.