James has 20 years of B2B and B2C marketing experience, 10 of which has been spent working at an International level within the mobile sector. Prior to forming Big Ideas Machine, James was co-founder of award-winning PR/Marketing agency dimoso. James has worked at the Daily Mirror, BT and Orange and has also been a consultant for several companies including Flurry (acquired by Yahoo), Exent and Scoreloop (acquired by Blackberry).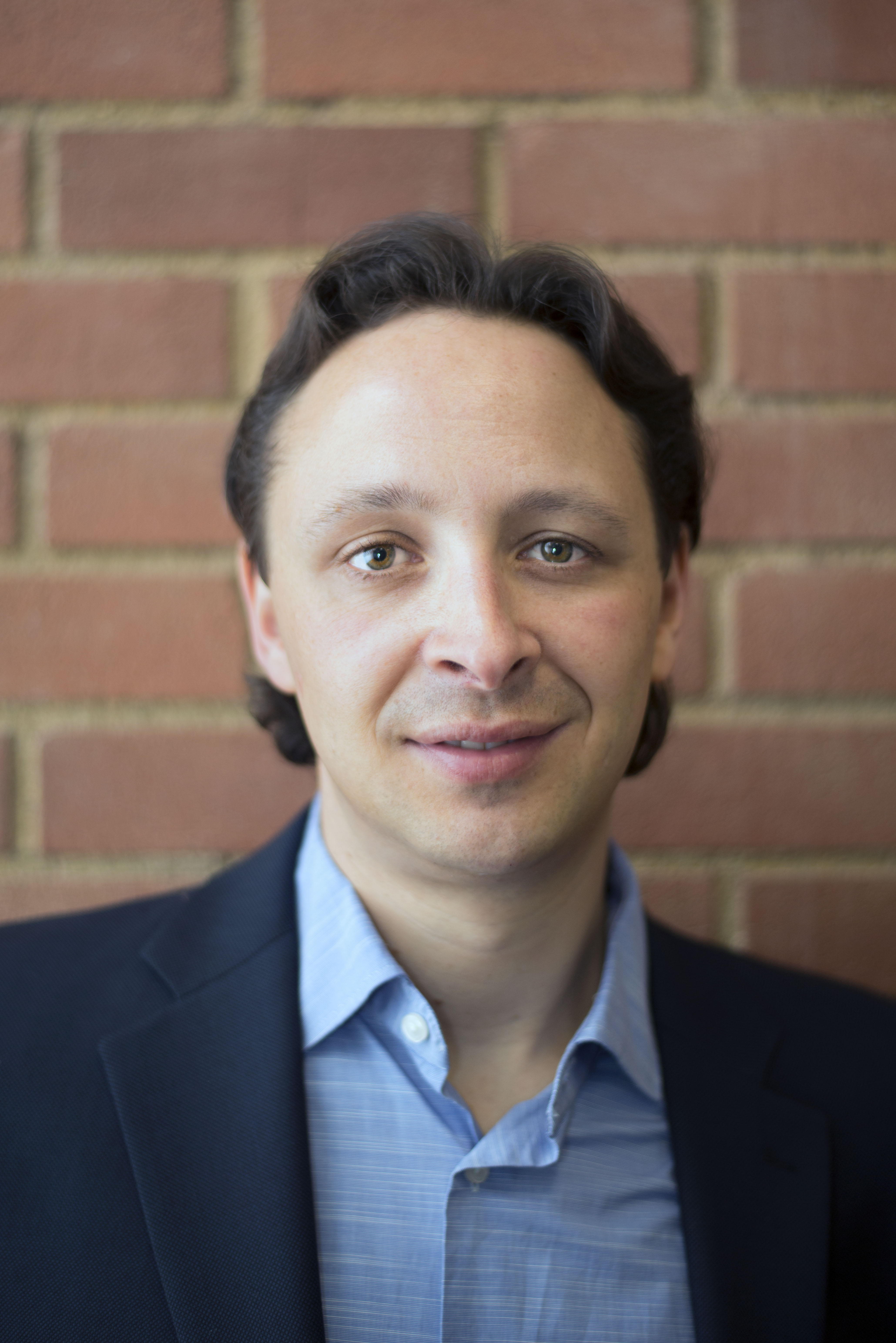 He runs the mobile marketing agency at Big Ideas Machine. Using experience gained from building strong companies and products, he drops pearls of wisdom on our interview. Join with us to know more.
For those of us that aren't familiar with Big Ideas Machine, please tell us a little more about your company and core offering.
We're a B2B (business to business) PR and marketing agency. We work largely in the mobile and telecommunications space, and we have worked a lot with app developers to help them market their apps.
What's your prediction on Mobile Advertising think there is clearly a lot of consolidation going on in the more traditional mobile advertising space.
One area that we have worked on a lot in the past is real-time bidding/programmatic buying which will continue to grow with around  60% of digital advertising being traded programmatically. I think that we will also see the growth of is video advertising. Perhaps the biggest area that we see activity in is social media influencer activity. Until recently, many clients have been social media influencers as a PR activity where they expect influencers to feature products for free. This is less and less the case, and there are more media agencies being set up to run influencer campaigns as well as existing media agencies now offering influencer marketing campaigns. Finally, for apps, we are yet to see the results from the recent launch of Apple's Search ads which we expect to be a popular route for user acquisition.
Increasing Retention via Social Media Ads, what's your best strategy? 
It really depends on what you are promoting. A lot of the apps that we work on are games. There are thousands of games being launched all the time and it is increasingly harder for mobile game developers to generate buzz. Perhaps the easiest way to do it is for a game to be unique and very high quality. I just see far too many games that are average and have not been created by the developer looking at competitors in the market. I think a lot of buzz can come from around a sequel to a very successful game, or simply something that is going to be really cool and unique.
What major changes have you seen on content marketing strategies while you comparing it to back 2 years ago?
In B2B content marketing I think that there is a big move towards marketing automation platforms that drive inbound enquiries for a customer. We've been evaluating some solutions such as Hubspot that help drive an optimized flow for driving inbound customer leads. I think that SEO is incredibly important for content marketing because more and more people are looking to rank highly with Google. SEO is always changing and it's something people really need to monitor – such as the major move from Google towards mobile optimization and things like AMP (accelerated mobile pages. Content marketing is no longer about creating random pieces of content – it's also about keyword research and then link building to try and drive legitimate links back to the content that you have created. I also think the cost of creating and distributing good content for clients is something that the market needs to be educated about. Clients often will not be aware that it takes serious investment to create quality content and then to ensure that it is correctly distributed amongst the target group.