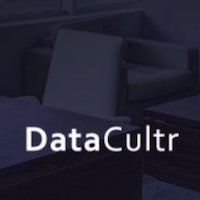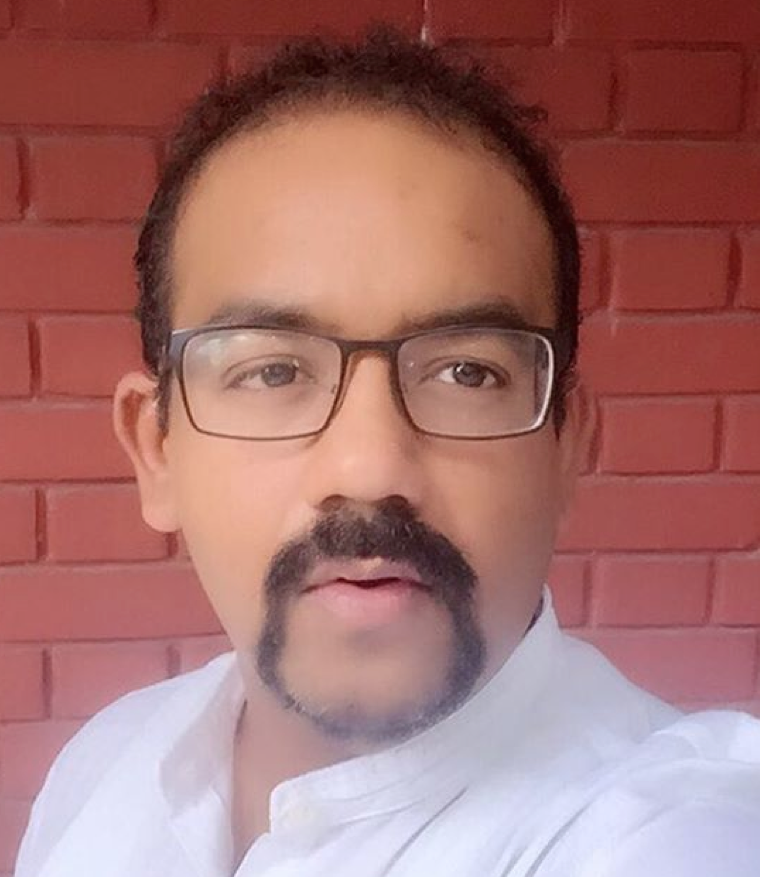 Sujoy Ghosh, Co-founder & COO of DataCultr
Mobile Analytics – Do you think that Mobile app developers/Marketers making full use of such tools?
App analytics are the key to understand how your mobile application works. The depth of the statistics you track, the more metrics you are aware of, the more ways you have of improving your mobile app experience and reaching the right new users and customers.
App Analytics can be classified in 3 categories, these are marketing analytics, in-app analytics, On Device performance analytics. Here is a quick roundup of each.
App marketing analytics
This covers the distribution angle, like whether users find your app while browsing the Play Store or on other websites, the comparison between downloads and in-app purchases and beyond. This is the key to understanding how to drive engagment, monetise your application and increasing ROI or yield.
In-app analytics
This branch of analytics covers everything a user does within the application. How do they behave within your app? Do they always go back to the homepage, or respond to push notifications? A key metric here is demographics: data you analyse on your users will aid in structuring the next development cycle of your app.
On Device behavioural analytics
This discipline of analytics is about the app, but focusses less on the users but more on your apps behaviour on the device itself and countless of similar devices. Going beyond simple Application Not Responding or Crashes on a particular device model, it prepares the ground work for fine tuning your apps, leveraging device capabilities and open up a whole new in-app experience by picking up signals from the on device environment.
What app developers/marketers should need to consider before choosing any mobile analytics tool?
There are quite a few In-App and App Marketing analytics platforms out there, so it's important to know how to choose which one is best for you. Here is a list of things to look for.
Pricing plan
The pricing plan is one of the key things to look at because a lot of platforms have different "tiers", offering an increasing number of metrics, data points or features as you pay more. If your app won't generate huge amounts of installs to begin with or a lot of in-app data or only requires a few metrics, then perhaps you don't need to go for the "full features list" tier. Some platforms are free, while most others have a free bracket for you to try out the platform. My advice don't get trapped into long term contracts till you know what data works for your application.
Key features
Some platforms offer a specific key feature on top of the basics, such as A/B testing, push notifications or a focus on metrics for games. Find out what the platform's unique selling point is and understand whether it is important to your app.
What does your app need?
Following on from the previous point – what kind of analytics do you need? If your app is highly original and standard analytics won't give you much of an insight, customisable metrics may be the best approach for you.
Level of support
How much documentation does the platform offer? Do they have a SWAT team or account managers to help you when things go wrong? This is often a very crucial point that gets lost in the pricing discussions.
Size of SDK/implementation difficulty
Most of the platforms here come with a very easy implementation process, sometimes as little as a single line of code. Other SDKs can be bigger and more complicated especially if you are looking at implementing multi-level events. If the SDK is not very well designed then it can potentially slow your app down and affecting its performance.
What are the attributions do you think that will rule the Mobile apps data field in future?
Attribution is the process of tracking a user's journey from the first impression to click to in-app activity. It can help you to track critical things such as app installs, in-app purchase behavior, repeated app launches, level completions and more.
Given the focus on driving ROI from the investments made in application marketing, rock solid attribution and a clear understanding of the space can help ensure that your investments drive stellar returns.
However, since apps don't support traditional tracking methods such as cookies, other means are needed to measure a user viewing an ad, clicking it and all the way through to installing the app, and additional activities within that app. Unfortunately, while a lot of action is happening in this space right now, there are still no industry standards for measurement, but there are some methods of measurement and attribution that are being adopted by a larger set of users:
Unique Identifier Matching:These

are click-to-install comparisons in real-time, based on GAID (Play) or IFA (iStore).

Device Fingerprinting: This method works by collecting publicly available data on the mobile device and creating a unique fingerprint. It's used for further attribution of an app install to a certain channel.
Open URL with Click ID: The user creates the Tracking ID as soon as he or she clicks then it's turned into a conversion request for an install. The conversion to the advertisement source is then associated with the click to the advertisement source.
Unified Attribution Solution: This integrates various methods of mobile app download tracking along with other touchpoints. This creates a unified solution for attributing app-to-app installs and mobile web-to-app installs. This is the future of attribution as the lines get blurred between various mediums such as Digital, TV, Outdoors etc. 
            4. Why developers/marketers able to see number/data fluctuations between these analytics/attributions tools & Google Play Console?
In general, there are three causes that often make up the difference, although there can be a host of other reasons which can all contribute to the data fluctuations.
Timezone: When comparing install rates between two dashboards you should keep in mind which time zone is used in each
Install Record Date: Google Play records installs once the user has installed the app, regardless of whether the user later started (opened) the app or not. Where as attribution tools records new installs on the very first launch of the app.
Attribution Modeling: Google Play only counts one download per app per Google account.  This means if a user were to install the same app on another device using the same google account, Google Play would not count it as a new download.  Attribution tools, on the other hand, counts installs per device which means we do not take the google account into consideration and will count an app install on a new device even if the same google account is used.
About Sujoy Ghosh
Sujoy Ghosh is the Co-founder & COO of DataCultr. His venture is focused on building products that provide meaningful connected experiences for the next billion who will join the internet.
A seasoned business leader,  Sujoy has extensive experience in building & marketing new products in the mobile space including building India's first Appstore for India's largest telecom service provider AIrtel. Sujoy has been among the pioneers in the Mobile Advertising, Mobile Commerce and Mobile Apps space in India. He worked for companies like BHarti Airtel, Blackberry & Newgen Technologies before starting up on his own.
About DataCultr
DataCultr is a deep device analytics platform that captures every heartbeat of an Android device and then distills it to create actionable usage insights to answer pressing business and research questions in the fields of Connected Devices, Branding, Advertising, Market Research and more by drawing on better data, better machine learning, and better insights.