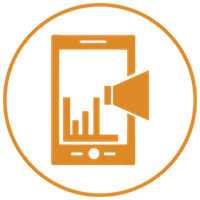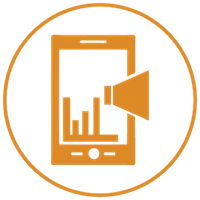 At the start of each year, there is always a lot of interest in predictions for the year ahead and the latest marketing trends."What's Hot?" and "What's Next?" are always the most common questions when come across webinars and talks! As we end of the Q2 of 2016, and people look to the year ahead, the interest increases. Since it's that time again, in this post and a series of others looking at customer life cycle tactics, we'll look at what  Opera has to share on the latest trends in marketing of 2016.
Daily mobile use leaps nearly 10% in just 3 months.
It is observed that mobile users spend 33. Minutes a day in top 100 apps
More than 1 in 4 impressions served in United States in June were apps with daily utility to users such as weather apps and mobile reader.
Some of the most popular app categories are News & information, Games, Social Networking, Communication Services and Sports with 30%, 25%, 20%, 15%, 10% respectively.
Highest engagement level are seen in education for 1.9 times and travel for 1.4 times with average platform CTR.
Game is still the top converting category, followed by sports and lifestyle, health and fitness and productivity.
According to the trends laid out by marketers, 2016 will be the year for moving platforms along towards digitization.