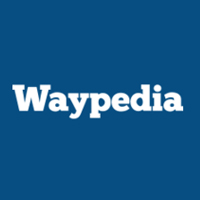 Ariel Porchera, Waypedia's CEO is one of the world's leading App Store Optimization experts. Let's listen in on his extensive experience to obtaining quality ASO.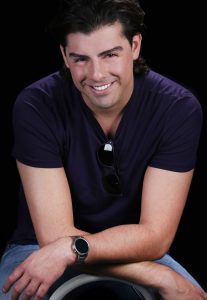 Please introduce yourself to us
I'm Ariel Porchera, I was born and raised in Argentina. I live in a beautiful town down south from Atlanta, about 40 minutes, called Serenbe. I worked with Disney as a singer and dancer for some years, I did modelling among other artistic stuff. I always had an entrepreneurial spirit, so while I was working on myself as an artist, I also got involved on creating business. I was always interested on technology, design and gaming since I was a kid so it came naturally for me the get involved on mobile industry. Always moving, doing stuff. 
Challenges you are facing in User Acquisition & Retention
Biggest challenging right now is getting real people from Top countries to embrace new apps. I was in a party a couple weeks ago and I started talking with a group of teenagers about technology and I asked them how many apps do they have on their phones right now. I found out that only 1 out 5 had more than 3 apps that weren't related with collage or popular social media apps and tools (gmail, facebook, snapchat, twitter, etc). The rest had none. 
How well you assure the quality of every user installs that you are providing to customers
We have a strong security level on our own platforms that measure not only IP tracking location, but also if they have phone number register, app's general usage and more. We also have partnership with major fraud protection companies that help us track unusual activity. I have to say it's not an easy task; there is always a margin of error, especially when Google keep adding and modifying stuff nearly every month.
Key tips to developer/marketers on improving ASO.
This is such a cliché but 90% of our clients still struggling with this or they completely avoid it. It's like it doesn't exist. Having a good app's description is KEY. They miss important keywords, sometimes is too long and/or unreadable and in most of the cases incredible short. The other thing that is always missed is having a translation for your app's description on several languages. Yes, it does make a difference!
Lastly, what do you see as the future of mobile marketing?
AI. There is now proven examples of that: Google assistant is understanding more complex questions and follow ups, messenger bots are getting smarter and phones processing power are reaching desktop level. If you're creating an app that requires a person to solely dump information to function, I would be worried (e.g. travel apps, organizers, reminders, etc).