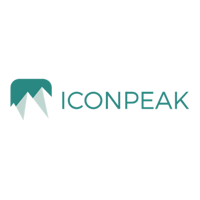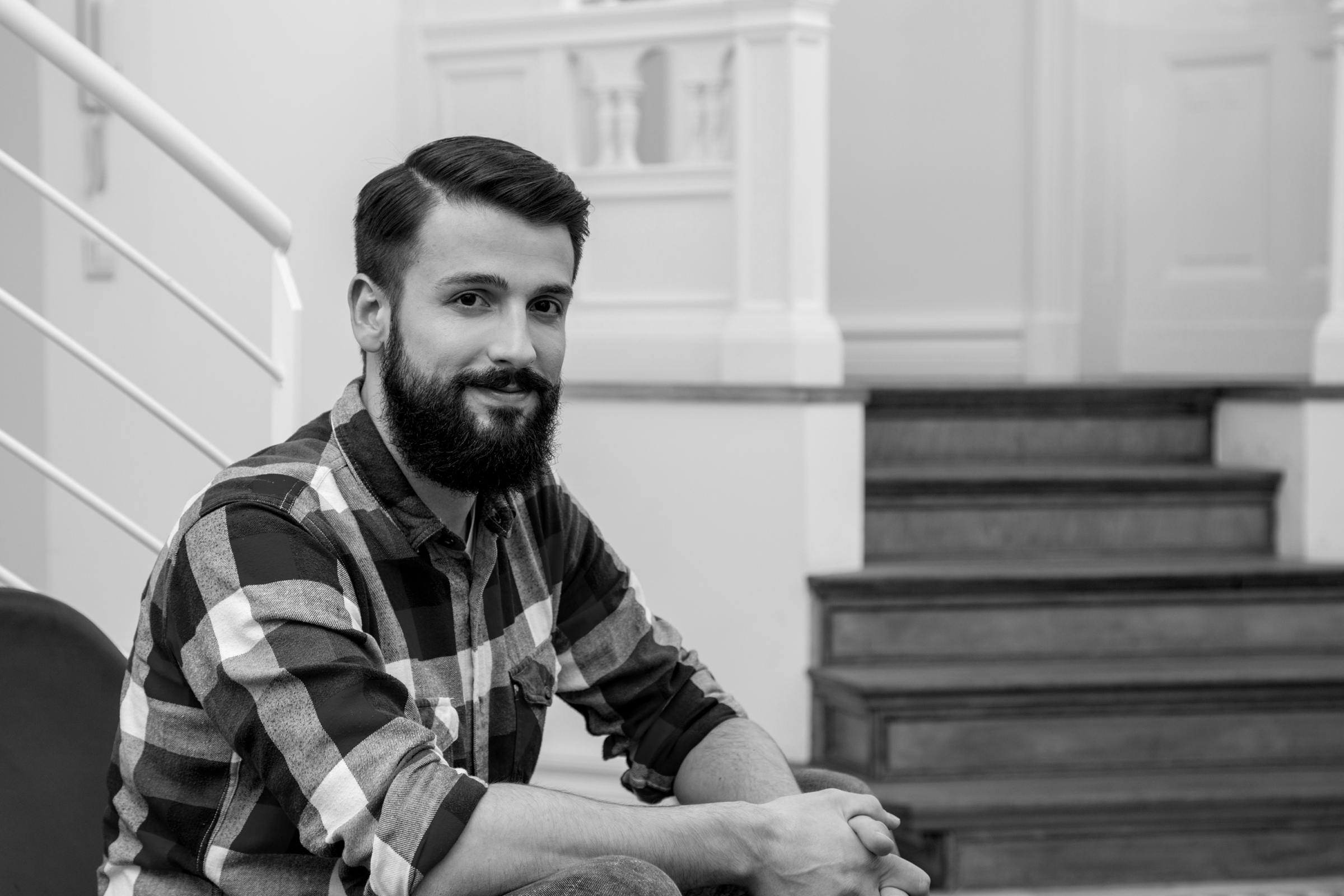 This week, we were lucky enough to interview Felipe Ogibowski, Co-founder and CEO of the mobile advertising platform IconPeak.
Before we start, here's a brief intro about Felipe. After assorted experiences working and studying in France, Italy, the UK and Denmark, Felipe's ambitions eventually led him Berlin to take on the task of co-founding IconPeak. Heading the Business Development team, he's passionate about the challenge of starting projects from scratch and turning them into a full-blown success. Beyond that, IconPeak's Brazilian boss is an avid cyclist, seasoned traveler and culinary enthusiast, preferably combining all three during his global explorations.
We asked Felipe his perspective on IconPeak, user acquisition, new advertising channels and more. Check it out!
For those of us that aren't familiar with IconPeak, please tell us a little more about your company and core offering.
We started IconPeak in June 2013 with the aim of helping mobile app developers acquire users that engage with their apps. We effectively became an extension of our advertisers' user acquisition teams, allowing them to perform at a much more effective level.
We combine very strong service-oriented account and campaign management teams with our proprietary technology, which has been developed over the past two years. It allows us to deliver ads to users and optimize for quality across native, display and video placements, programmatic and social platforms, and social media influencers.
This proprietary technology also collects campaign performance data and actively compares it with an advertiser's objectives, allowing us to quickly shift delivery towards the top performing traffic sources. This ensures successful campaign outcomes while lowering operational costs for advertisers.
On the user acquisition front, do you ever see a point where advertisers will work with networks on a lower-funnel KPI, instead of Cost-per-Install?
That is a possibility. In essence, advertisers care about how long their users are engaging with their app, in particular users that come at a cost through paid advertising. Engagement and retention are directly related to in-app payments and thus, the longer someone uses the app, the more likely they are to be monetized and the higher their lifetime value (LTV) will be. This figure then tells the app owner how much they will be able to spend on advertising. Understandably, there is a very strong interest from advertisers to ensure they're spending on users that will convert into paying customers. That means advertisers are likely to evolve in two ways:
a) Become more competent at defining which in-app events, identified in the early stages of a user's lifetime, are directly correlated with in-app payments. This way, advertisers could continue to acquire users on a CPI basis, while ensuring lower-funnel performance metrics are met. They can also command higher-quality traffic that is only available at a higher-end of the funnel pricing model.

b) Start purchasing traffic on other pricing structures, including CPE (Cost-per-Engagement), CPS (Cost-per-Sale; in this case an in-app payment) or a revenue sharing model. This means that developers would require less skill and investment when defining their optimal early stage in-app KPIs. Yet, on the other hand, it would limit the availability of traffic and hence the number of new users brought to the app.
Can you explain in more detail why YouTube Influencers are an effective advertising channel?
More than 6 billion hours of YouTube videos are consumed on a monthly basis, as of 2013. The platform has more than one billion users and claims to cover ninety-five percent of the internet population!
Naturally, with this much engagement, there is vast potential for advertisers to engage with new audiences through YouTube. This is one of the key reasons we decided to start partnering with influencers.
By working with influencers to create content to promote their brand, advertisers can reach greater scale, while maintaining a level of conversation with their audience that is not readily available elsewhere. YouTube influencers, as implied by their appellation, are followed closely by users and have more influence over certain age groups than some Hollywood stars. By partnering with a YouTube creator to represent their brand, advertisers can forge strong associations with their user base.
What are some of the challenges you are facing in User Acquisition & Retention at present?
From the very start, we opted to focus on quality rather than solely on traffic volume. This meant that potentially we didn't grow as fast as some of our competitors, but we were able to achieve far more sustainable campaigns and relationships with our advertisers.
In recent years, advertisers have taken a strong turn towards quality. As a result, many of those competitors have suffered the consequences of not being able to deliver impressive traffic volumes while still maintaining strong quality standards. This turn has brought more scrutiny to campaign delivery and the industry in general, so new publisher acquisition had to become more sophisticated. This brought additional costs to the entire industry, including us.
At the same time, as more advertisers shift their budgets to mobile, fraudsters had a greater interest in developing ways to cheat the system for their own gain. This means that we, like all other serious companies in the space, must dedicate even more time and effort into countering this threat and keeping our advertisers' campaigns safe from wrongdoing.
What is the future of app monetization? How will the industry advance?
Apps are evolving quickly. Whereas in the past, top grossing charts on both the App Store and Google Play were dominated by games that generated most of their revenues via single in-app payments, we now see new models developing. Take a look at Spotify, for instance, which uses a combination of both ad revenue and subscription models.
"There is an app for everything", has become a common statement, but in truth, there is a lot of room for apps to fulfil needs in our daily lives. I trust that the balance of in-app payments, advertising, subscriptions and other models will continue to change as the market evolves.
Having said that, I strongly believe most apps with large user bases will continue to look at advertising as a very important source of revenue. With further advances in data-centric advertising, users will see ads more as a source of discoverability for new products and services. To stay on the right bandwagon, advertising companies must continue to work with technology that allows us to deliver value to users through advertising. At the end of the day, a user served with the right ad is a user more likely to become a customer.