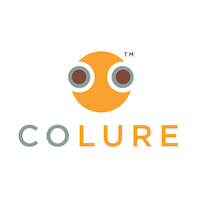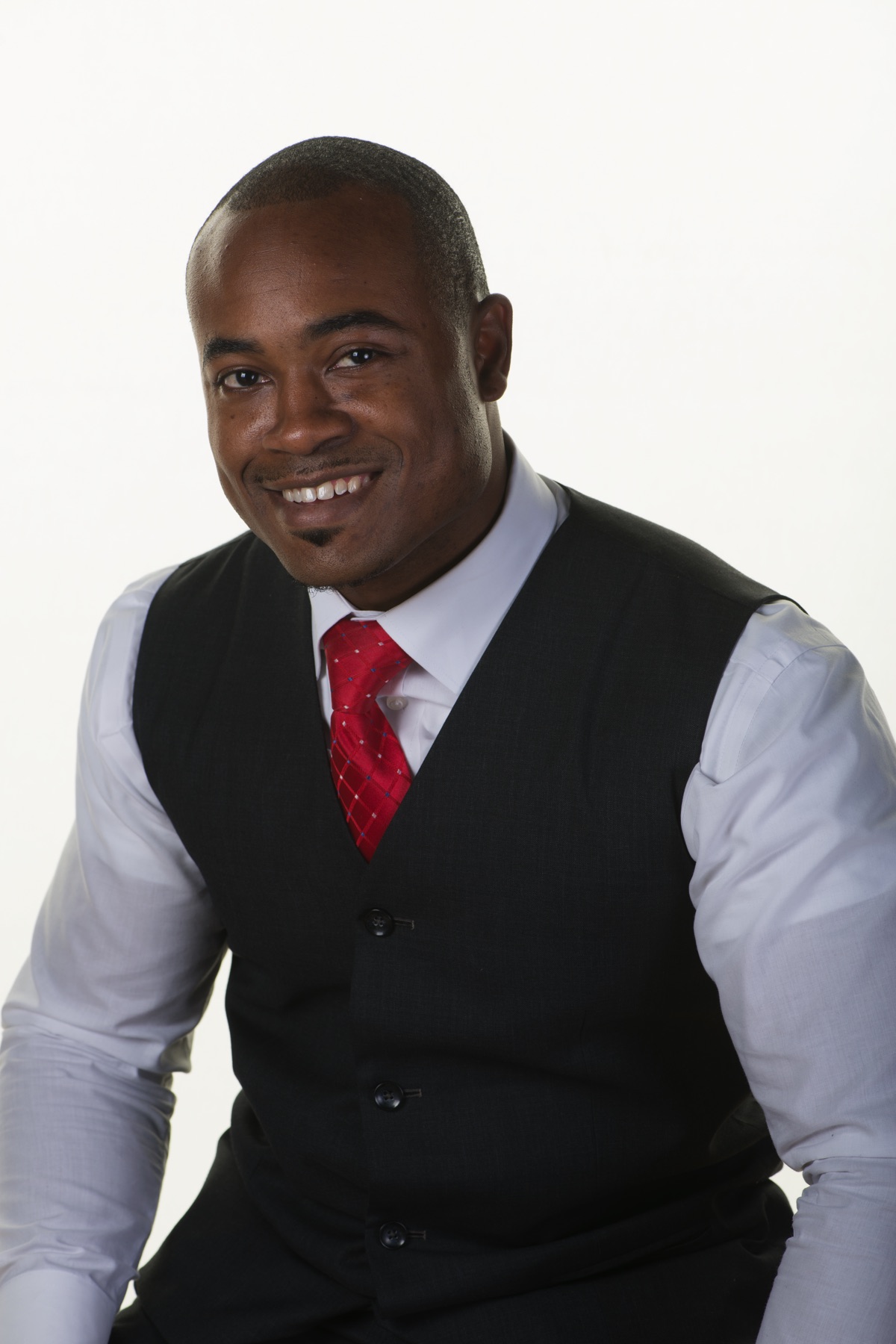 William Belle – Colure Advisor (Lead Strategist)
What services does Colure Media offer app publishers and developers?
We are a New York based, digital advertising firm that specializes in mobile marketing, development and brand identity. We address small to medium sized companies, spanning both domestic and international. The diversity of our client base provides us with a strong understanding of the marketplace. One of our core commitments is to helping our clients understand how they can best interact with their market. We have an incredibly talented team that brings many strengths to the table.
What are the key challenges that you are facing to provide quality in user acquisition?
I would say the key challenges today are that every dollar spent by a small to mid-sized business has a greater potential to either make or break that organization. Our clients main concern is their risk vs. ROI. We mitigate that risk by doing a tremendous amount of work understanding our clients target audience and what makes them tick. We also use a number of sophisticated machine learning and artificial intelligence tools to help us quickly optimize our clients campaigns to increase engagement and KPI efficiencies. Our clients have to justify investing in an advertising budget vs. (perhaps) capitol expenditures. We need to be accountable to these clients. A $5,000 media buy from a small-sized business could be a critical, strategic investment. To a larger client, that same dollar amount may be an off-the-cuff expenditure because 'someone had an idea.' Our strategies, our campaigns, and our efforts will have a direct effect.
Performance-based advertising – how well do you think that the customers are meeting their goals while running major campaigns like CPL?
We pride ourselves on performance based marketing campaigns. Depending on the campaign and the campaigns KPI we can guarantee upfront the CPL, CPA, CPI, CPC to even LTV. Some business owners who try to navigate the landscape on their own fail. They must understand with over 2 million apps in the app stores you must see land mines. Every project has its own attributes and needs. We look at every app as a unique product and service. We do a lot of homework to understand who will become our clients brand advocates. Once we understand the "who", we work diligently to develop the storyline to engage that population.
Measures that you suggest to developers/advertisers to achieve positive ROI on Mobile User Acquisition?
We believe the utmost importance is engagement. Before you set out to acquire users you must develop your brand and tell your story in a way that you can cut through all the friction and noise. Most people have a short attention span so if you don't engage, you won't be able to build a base of brand advocates. The key is using the right tool for the right job. Data is important as well, you have to be able to define who is doing what, at what time, and on what platform.
Your prediction on future of user engagement strategies?
I think in the future and even starting now there will be a direct correlation between an ad budget and specific revenue returns. When the market begins to recognize that a defined ROI is doable, clients both big and small will reshape the dynamics of their advertising. From an user engagement point of view I think the technology landscape will change. We may not be using a mobile phone 3 years from now but rather an AR wearable but one thing will remain true; story telling. People will always engage in a brand, product and or service that they believe in and resonates with them.