Ilia Kukharev – Head of ASO at AppFollow.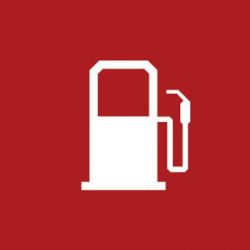 When it comes to iPhone app design, you want to make sure you're creating a design that is beautiful and worth using. It's not about executing designs; it's about creating something practical yet appealing. Here are some design elements that iPhone App Designers can incorporate in their apps.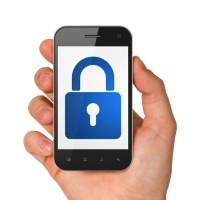 Approximately 18 million iOS users in the United States have turned on Apple's "Limit Ad Tracking" feature in settings, effectively preventing advertisements within apps from being targeted directly at them and their browsing habits.