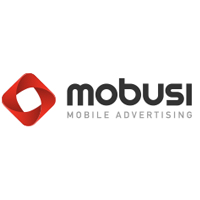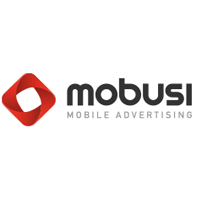 Macarena Cenalmor,  VP Client Services of mobusi, shares her insights on providing solutions for publishers and developers on app monetization.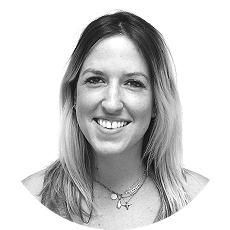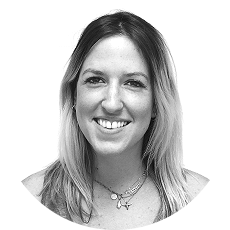 Macarena has more than 8 years experience working in the online sector.  Right now, she finds herself at the forefront of the digital industry, in the fastest growing area of the sector: mobile performance. For the last three years, she has been travelling around the world, creating a wide range of contacts, making herself a well-recognized and esteemed figure in mobile marketing.  As well as this, she helps mobusi to be recognized as one of the leading companies in the sector.  Macarena has a special interest in client services and is dedicated to discovering mobile campaign insights in order to better her own performance and efficiency.
What services does Mobusi offer app publishers and developers?
mobusi helps increase the volume of qualified users for any app in the market. We also monetize the current audience with the best results and innovate formats.
What sort of clients do you typically work for?
Literally everybody! But we really like to work with apps that look to hit KPIs hard and we optimize every source to get the best results for our clients.
Do you focus on any particular geographies or markets?
We are really strong in US, Latam, South Korea, Southeast Asia, and of course, leading all Europe.
You have a particular expertise in using search channels for app marketing – what are the key opportunities in this area and how should advertisers take advantage?
A search engine query is a qualified user looking for some content. In the digital advertising industry, this means that it's a real opportunity for making money.
Therefore both parts add value to the business.
What do you think the big trends are in mobile marketing for 2017?
We are really keen on focusing on video, playable ads and in-app advertising. Stay tuned!
What are the main differences between using search for online services and in mobile/ apps?
Mobile apps are a specific product and they require a specific market where each official store has their own rules regarding search engine tools.
The nature of business is basically the same but mobile app business has grown over the last few years so it is trying to cover this new ecosystem and little by little moving forward to create the same situation for both online services and mobile apps.